Let's check out unique Manhole design in Japan!!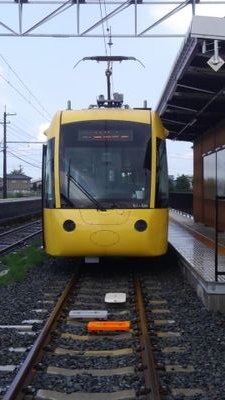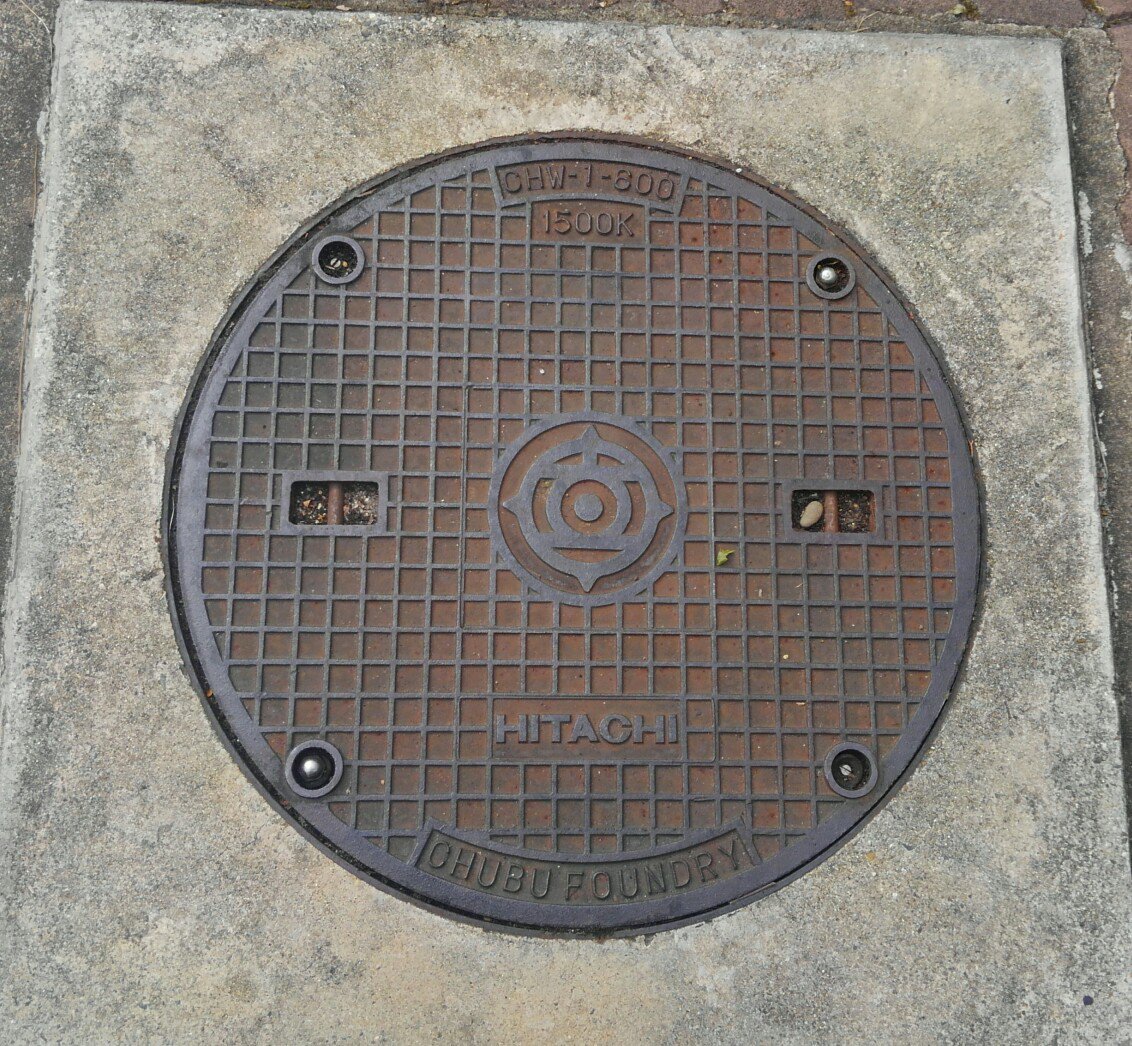 A manhole (alternatively utility hole, cable chamber, maintenance hole, inspection chamber, access chamber, sewer hole, or confined space) is the top opening to an underground utility vault used to house an access point for making connections, inspection, valve adjustments or performing maintenance on underground and buried public utility and other services including water, sewers, telephone, electricity, storm drains, district heating and gas.
Manhole is everywhere all over the world, but Japanese Manholes are sometimes so uniquely designed.
Some of them reflect the famous place or well-known product of its city.

Okay let's start manhole journey now!!
This design represents Yokohama Bay Bridge
Uodu City, Toyama Pref (富山県魚津市)
This design represents a flower called Lilium speciosum, which is official flower of Uodu City.
Toyonaka City, Osaka Pref (大阪府豊中市)
This manhole is for anti-fire water pool.
Therefore fire truck is designed
Tsukuba City, Ibaraki Pref (茨城県つくば市)
This design representes the high-tech city Tsukuba itself using space ship illustration.
Kure City, Hiroshima Pref.
Kure is where Japanese battleship Yamato was made.
This design represents Yamato.
Noichi, Kochi Pref.(高知県野市)
This design represents Alcedo atthis which is official bird of this city.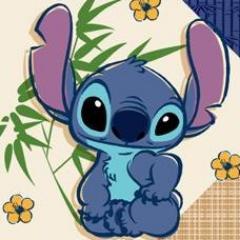 トゥーンタウンにあるマンホールは踏むと喋るものが存在します!「痛い!」「踏んだのは誰だ?」など全部で34種類の思わず吹き出してしまうような声が楽しめます。このマンホールを踏んでみたい人はRT!
https://t.co/k192zb3Fjf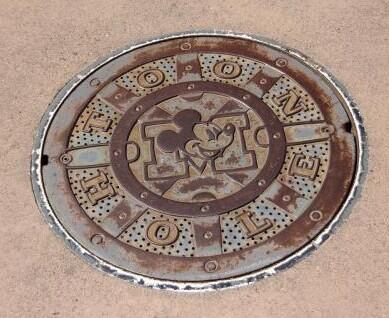 This design represents, of course Micky Mouse.
When you step on it, it will speak to you like,
"Who stepped on me!"
Matsumoto City, Nagano Pref (長野県松本市)
Matsumoto City'S best know product is Japanese traditional style ball called "Mari"(まり).
This design represents that Mari(まり).
Himeji City, Hyogo Pref (兵庫県姫路市)
Obviously this design represents one of the most famous old castle in Japan, Himeji Castle.
Share
More Matome
Sunday, June 10, 2018 at 10:17
535 view
Sunday, June 10, 2018 at 10:19
535 view
Latest Matome