Gravure idol Yuka Kuramochi and 5 other cute girls show off their big breasts by waving them
Matome
Funny Stuffs
Sunday, January 22, 2017 at 21:41
Yuka Kuramochi, a sexy gravure idol with big breast, she likes to show her seductive photos on Twitter.
Yuka Kuramochi is Japanese gravure idol who is 25 years old now.
She was born at Chiba prefecture in 1991. She joined her current agency at the age of 20.
She is so proud of her big hips and call herself "Hip artisan", saying "My hips are like my face for me".

Currently she is calling herself "Chief director at gravure selfie club", and post many selfies on Twitter.
For example, she posted this photo on Twitter.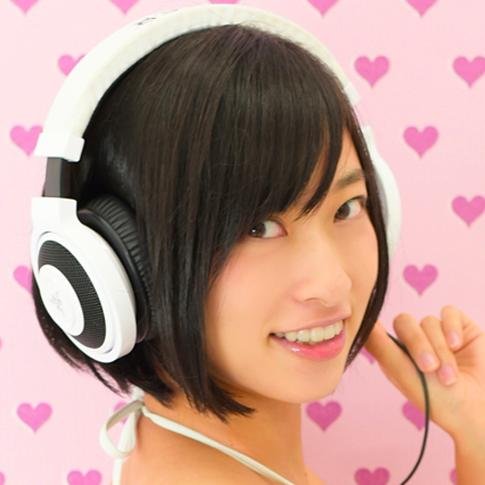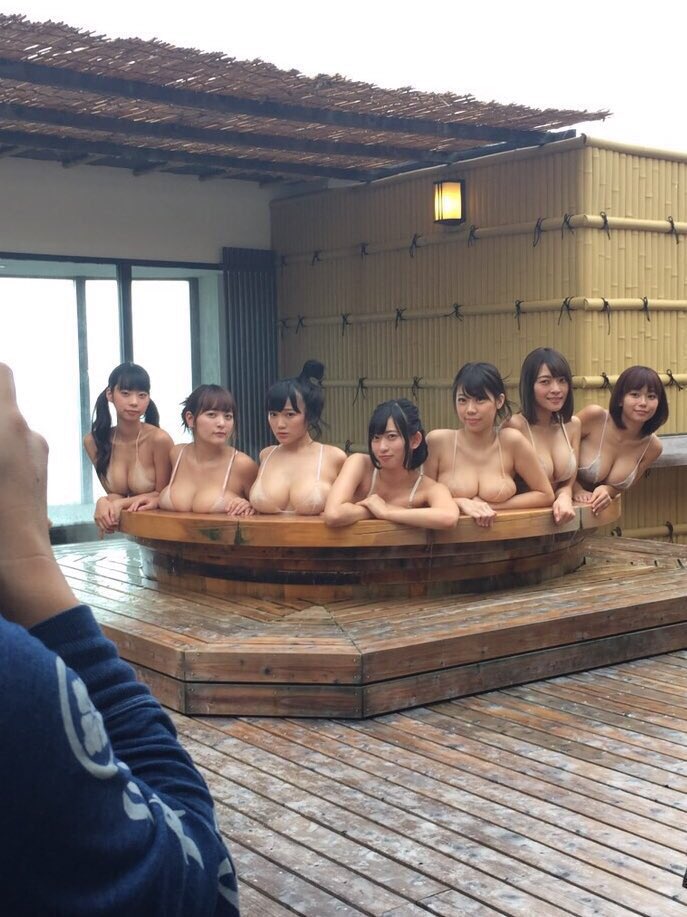 Perfect combination of Japanese style wooden bath and 7 sexy girls.
This is one of the scenes from a photography site of special event for Japanese magazine "Playboy".
The name of the event is, "Happy New Year! Enjoy New Year party with drunken gravure idols at hot spring"

These are the list of the girls on this photo, excluding Yuka Kuramochi.

Have you ever seen a breast-wave?
Recently, she posted a short video in which they make a breast-wave with sexy yukara Japanese kimono clothes on.
Now, let's take a look at the video!!
How was it?
They all are broadcasting themselves on their Twitter account. If you like them, I recommend you to follow them!
Share
More Matome
Monday, March 13, 2023 at 18:56
105 view
Latest Matome