Cutest beer salesgirls at Japanese baseball game
Matome
Culture & Lifestyle
Monday, January 30, 2017 at 19:07
What is beer salesgirls at baseball stadium?
Beer salesgirls are professional salesclerks of beer who walk around stadiums when Japanese professional baseball games are taken place.
They are generally very cute and super sophisticated at selling beer with their talking skill.
According to author's friend, after talking with her he finds himself grabbing a plastic cup of beer.

Actually, this job is pretty tough, they wear the backpack filled with beer and walk up and down stairs across the amazingly big stadium.

And as a matter of fact many spectators of baseball games upload their pretty face on Twitter on each game.
Let's take a look at how they look like now!!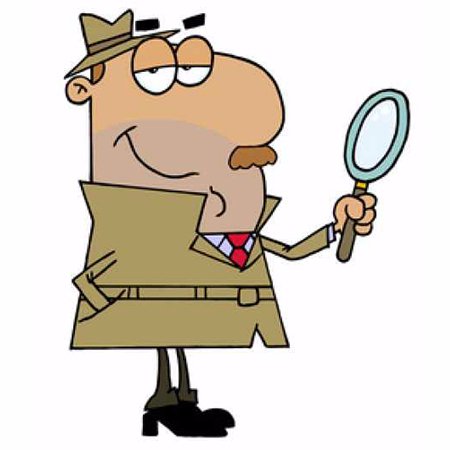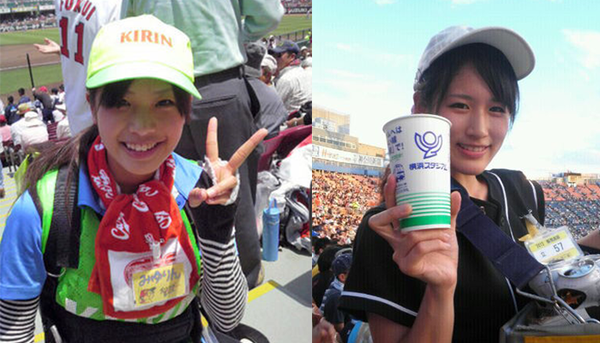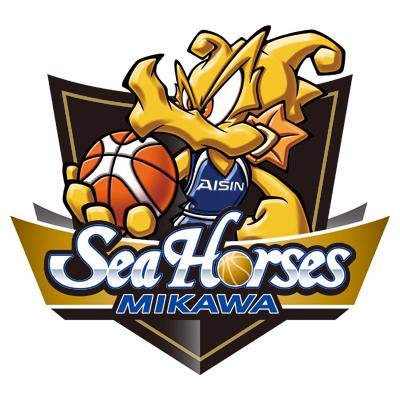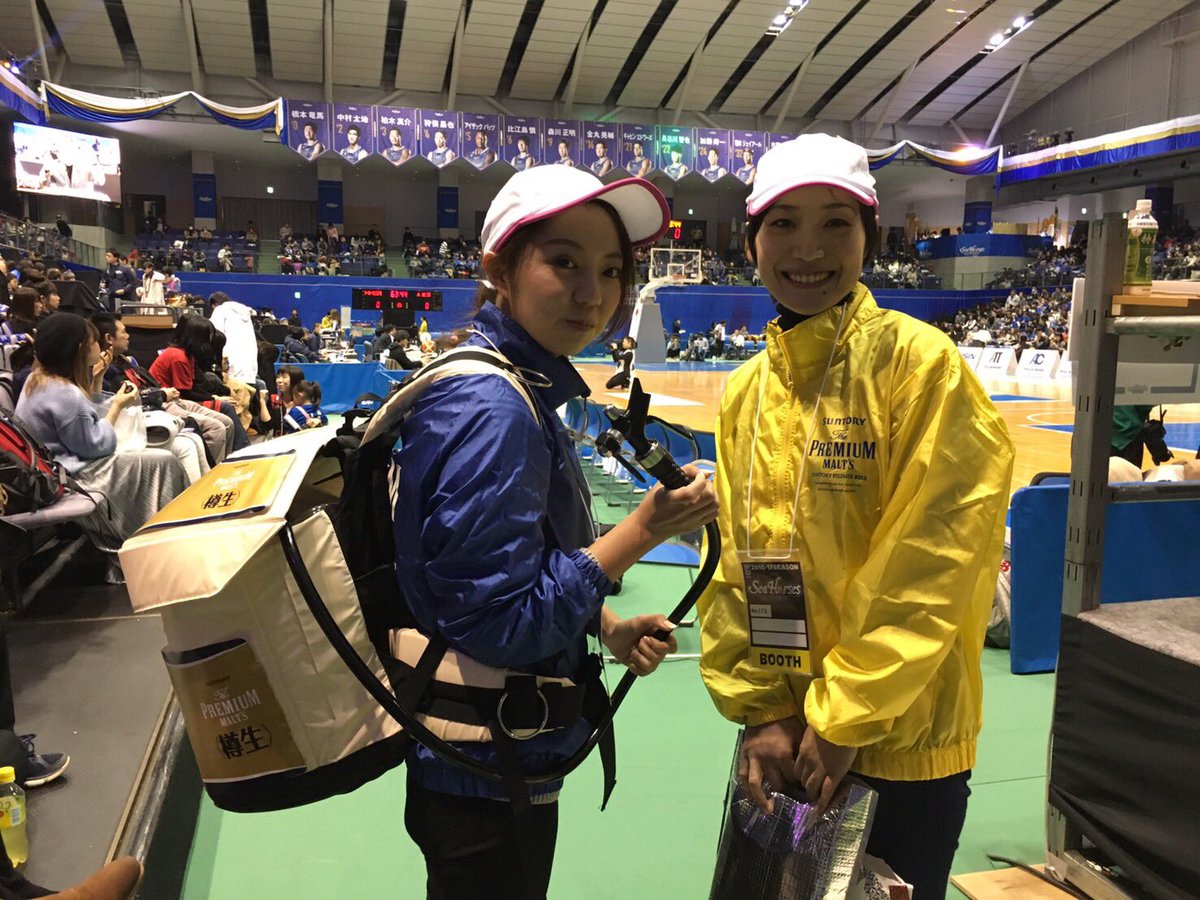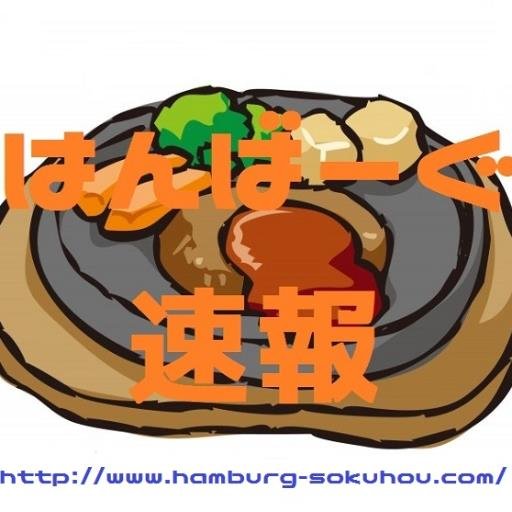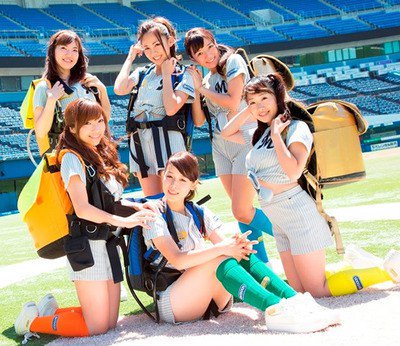 Share
More Matome
Latest Matome