Japanese 100-yen-shop is simply awesome!
Do you know about Japanese 100-yen-shop? (All items JPY100 store)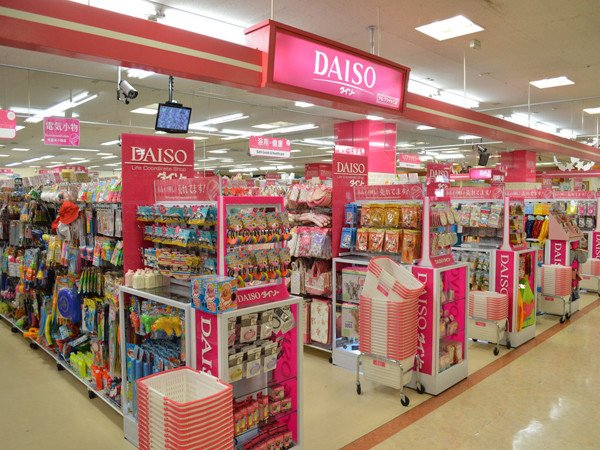 Everything is so expensive these days.
It cost so much just live, but ,of course, we don't want to spend a lot of money for daily products.

In Japan, there is a super cheap daily product supply shop, called 100-yen-shop!!
Almost everything in that store is 100 yen (plus tax 8%≒USD1)!
Plugs, pencils, plates, cups... all of them!

In this article I would like you to introduce the 100-yen-shop franchise name and what kind of outstanding product they have!!

PLEASE NOTE:
Recently even 100-yen-shop sells rather expensive products which costs like JPY 300, or 500.
Of course they are better in quality and still cheap to buy the same thing at different place.
The major franchise of 100-yen-shop
Most famous franchise in Japan.
Located almost every city in Japan, and also they have awesome number of collection!


Seria is one of the biggest franchise in Japan.
And also they have abundant collection for young ladies items.


100円ショップ「Can★Do(キャンドゥ)」の公式サイトです。品質やデザインにこだわったおすすめの商品情報や店舗情報、採用情報などをご紹介しています。
Can☆Do is also big franchise.
Like Daiso They have plenty of collection for daily items.


Above 3 franchises are so major that they have a lot of shops all around Japan.
If you trip to any major city in Japan, you can easily find them!!


Let's check out unique collections of Japanese 100-yen-shop!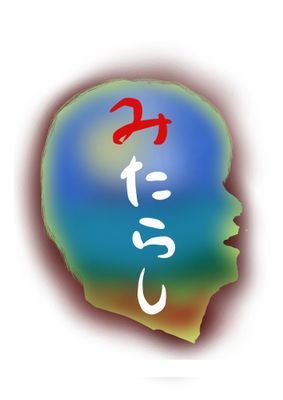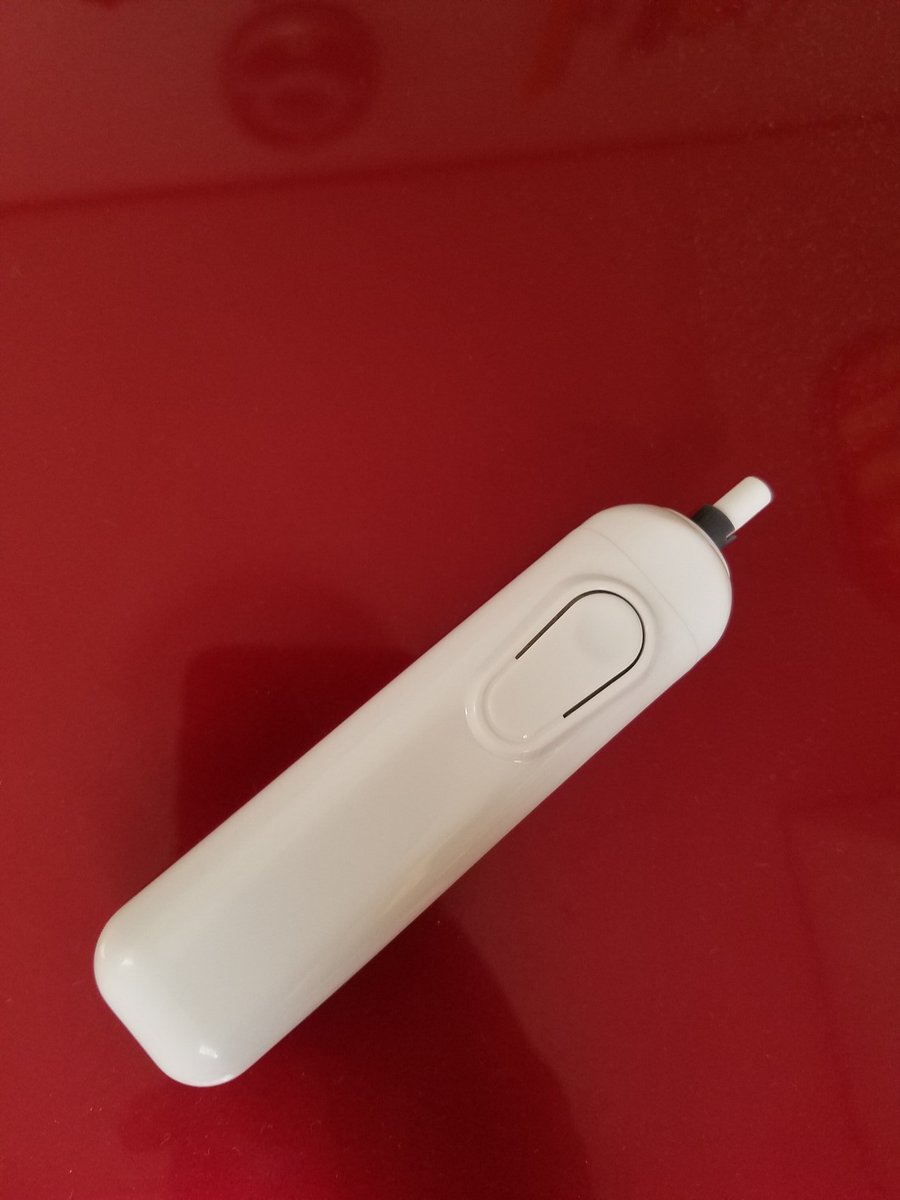 ↑Electric eraser!
For example, if you are drawing an illustration and want to erase a specific small mistake, this one helps you so much!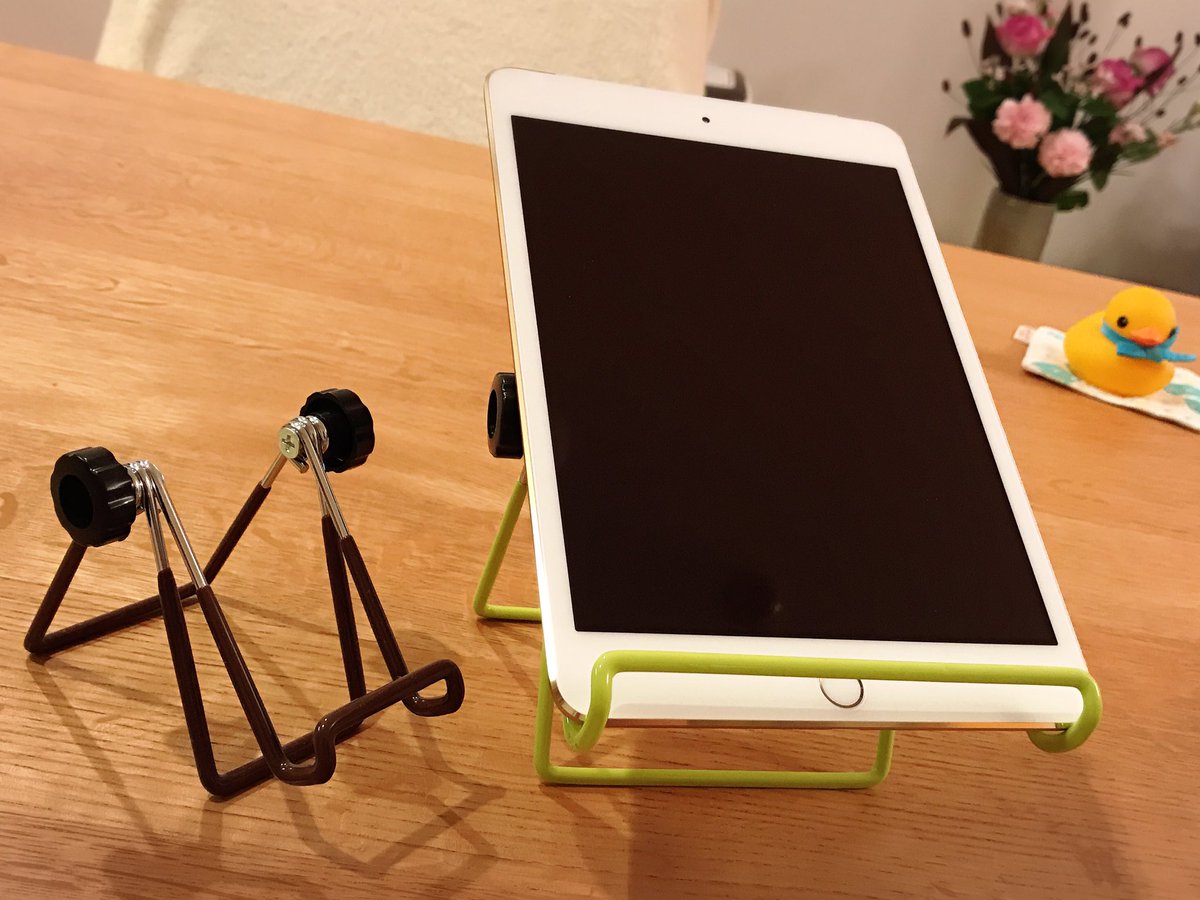 ↑This is smartphone stand. This is just JPY 100!


↑This is sesame grinder. Nice item for kitchen and JPY100 !


↑This is a cat-shaped bookmark to keep magazine size book opened.


↑Small case for earphone and charge cable


↑Pasta cooker using microwave instead of pot and fire!


Share
More Matome
Sunday, June 10, 2018 at 10:17
535 view
Sunday, June 10, 2018 at 10:19
535 view
Latest Matome