9 great arts made by daily items or foods on Twitter
Matome
Entertainment
Wednesday, March 08, 2017 at 13:52
There seems to be a lot of daily item artists in Twitter
Didn't you make some arts with something around you when you were a kid?
I did. I enjoyed Origami (折り紙: folding paper art) art with a piece of paper or played with building blocks.
It seems there are many people still enjoys these daily item arts even after they become adults. And some of them upload the photos of their great arts on Twitter and these arts are as good as the level of masterpieces.

In this article, I would like you introduce you these great work of arts!
Golem (with milk caramel) / ゴーレム
Pocky Tower (with Pocky) / ポッキータワー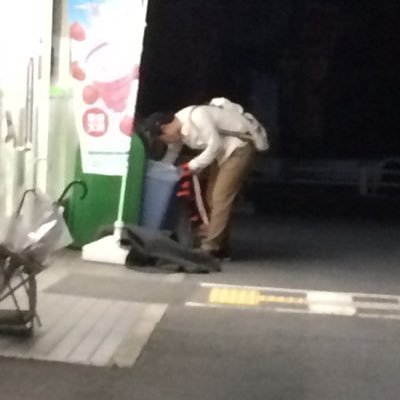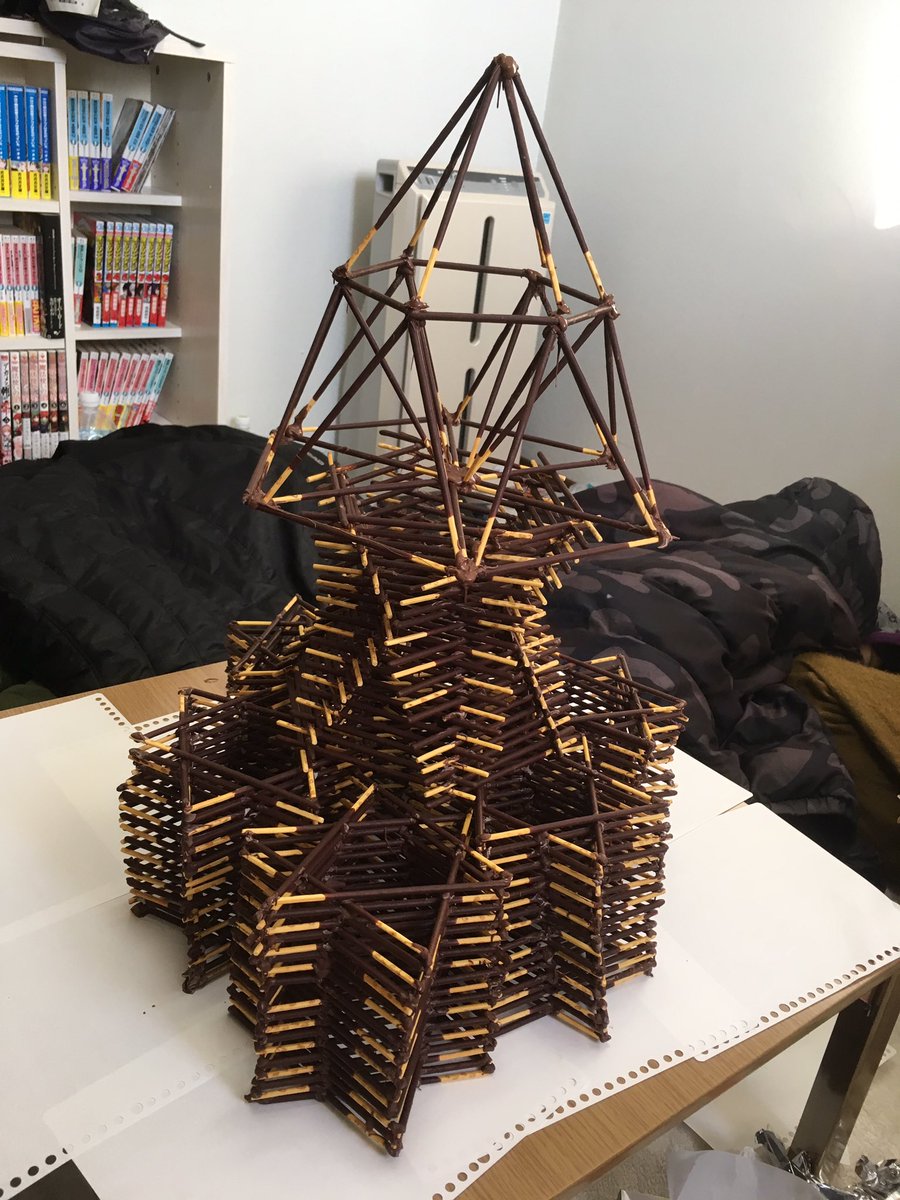 Monster Ball (with BB bullet) / モンスターボール
Stamp (with eraser) / 消しゴムハンコ
Black rose (with eraser dust) / 消しカスの黒いバラ
Bass guitar (with pocky) / ポッキーでベース
Robot (with crab shell) / カニ殻のロボット
A mysterious cube with swab / 綿棒での謎立方体
Charizard (with orange peel) / みかんの皮でのリザードン
Share
More Matome
Monday, February 19, 2018 at 13:05
443 view
Friday, March 09, 2018 at 02:26
461 view
Latest Matome