Top 3 best "Super Sento" (Indoor hotspring) in Tokyo!
Matome
Culture & Lifestyle
Friday, December 23, 2016 at 20:54
Imagine if you visit Tokyo, where do you want to go?
Tokyo Tower? Sky Tree?Sensoji Temple?
They are all nice, but today I would like to recommend you "Super Sento"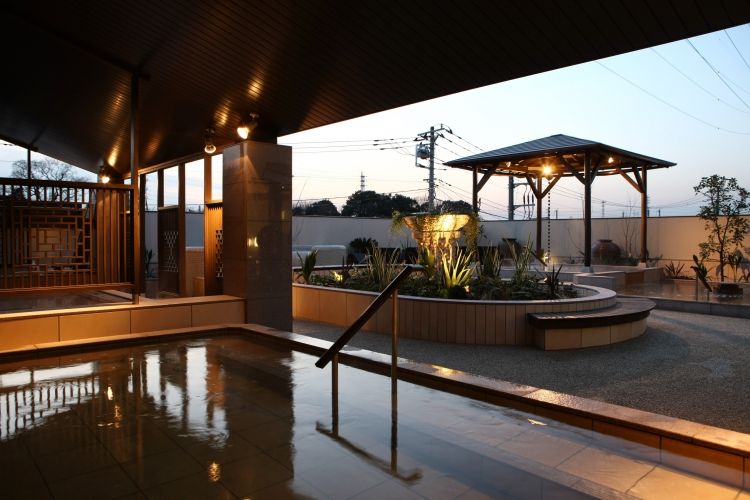 Super Sento is basically indoor hot spring (Onsen: 温泉).
Actually Onsen means just ingredients satisfy some standard to be called Onsen.
and if onsen is located indoor, they are called a Sento (銭湯 : 銭=money 湯= hot water)
.
And if a Sento has more adjoining facility like arcade, restaurants, cafe, massage and so on, it is called "Super Sento".

Wrap it up, Super Sento means gorgeous indoor Onsen Facility.


What is so special about Super Sento?
Okay, I think now you understood the meaning of Super Sento!
Then let's see what is special about Super Sento.

Here are typical features of Super Sento list.

1. Often owns very big parking lot.
One of the Super Sento's main customer target is family. So often big parking lot is required.

2. Often owns not only ordinary Onsen, but also jacuzzi and sauna and 露天風呂 (indoor-but-outdoor onsen).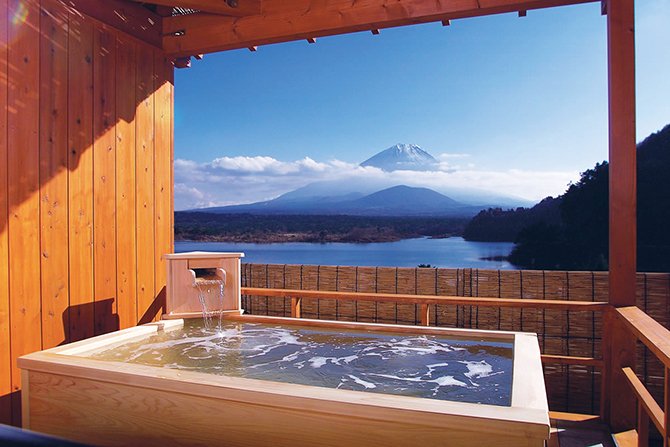 ↑Typical 露天風呂(Indoor-but-Outdoor Onsen)
3, Often owns restaurant, cafe, and place to take a rest.
4, Often owns barber or massage place.
Top 5 best Super Sento in Tokyo!!
Okay then here is the list of best super sento in Tokyo!
If you got a chance to visit Tokyo, I recommend you to give it a try!


Oedo Onsen is one of the biggest super sento franchise in Japan.
And Oedo Onsen Odaiba is located at Odaiba bay area and has amazingly fabulous facilities.

Needless to say Onsen itself is superb.
Besides perfect spacious wooden Onsen indoor, Oedo Onsen also has big sauna and 露天風呂 (indoor-but-outdoor Onsen) too.


And moreover, Oedo Onsens restaurant, entertainment area imitates typical Japanese festival! There are a plenty of old Japanese games or restaurants to kill time.
THIS IS AMAZING.
I have an experience that I enjoyed festival are too much that I spent 3 hours there :P


If you are looking for FUN place to visit, Oedo onsen can be your best choice!!

Pricings
Adults JPY 2,612 (~18:00)
JPY 2,072 (18:00~)

Kids (~15years old) JPY 1,058 (Anytime)

Thermae Yu (テルマー湯) at Shinjuku
I think everybody imagines that Onsens tend to be located at suburban areas.
But here is unique Super Sento in the middle of Shinjuku.

Shinjuku is one of the biggest entertainment areas in Tokyo.
There are Kabukicho as a biggest night life place. And always party goes on until the very morning till morning everyday.

But around 10 min walk from JR Shinjuku station, there is a very gorgeous Super Sento called "Thermae Yu" (テルマー湯)

Thermae YU has following facilities.
・Multiple Onsens including Jacuzzi
・Sauna
・Beauty Salon
・Massage
・Restaurant
・Lounge to take a rest

And all the goods that you need for bathing is out there for free.
For example, toothbrush, Towel, Hair dryer and so on...
Even though this place is located in the middle of Shinjuku area, it has such a quality Onsen. Thermae Yu's Onsen is transported from Naka-Izu(中伊豆) real Onsen Place

And in order to meet the demands of Shinjuku people, this place is open until 6am in the morning!

When you fail to book a hotel, or just missed the last train, I think staying here is the best Choice!

Pricings

Adult JPY 2,364
Kids JPY 1,620

「大谷田温泉 明神の湯」"Oyada Onsens Myojin no Yu"
I introduced you metropolitan style Onsen, "Thermae Yu".
Now, I would like to introduce you guys a totally opposite style Onsen.

This is "Oyada Onsen" is located at Kameari area where is famous for being a stage for a comic series "Kochikame"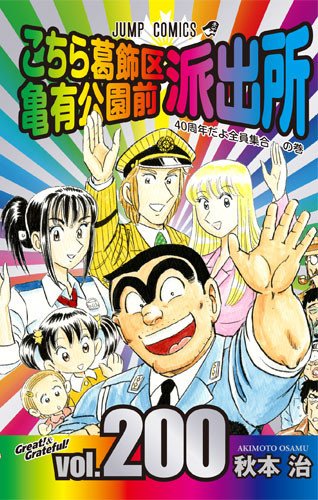 This place is so Inaka (suburbia) Style. And Onsen ingredients are salt and iron and help your body relax and heal.
This place really looks like old good days Japanese Onsen.

And on weekday, pricing will be only 1000 yen with taking bath and meal set combi!

If you wish to experience Japanese tradition, I recommend you to visit here!

Pricing
Mon-Fri JPY 900
Sat,Sun JPY 1200


Share
More Matome
Monday, February 19, 2018 at 13:05
396 view
Friday, March 09, 2018 at 02:26
407 view
Latest Matome