AKB48's sister idol group STU48 is now activated!
What is AKB48 and its franchise?
AKB48 is one of the most famous idol singer group in Japan.
AKB48 was founded at 2005 produced by Yasushi Akimoto. But AKB48 is also a headquarter over several franchise idol singer groups such as SKE48, NMB48, NGT48 and so on.
Each franchise idol group is named after the name of location that it mainly work at.
Ex) NMB=NaMBa (Osaka), SKE=SaKaE(Nagoya), NGT=(NiiGaTa)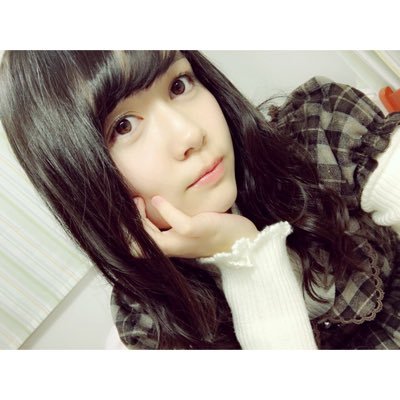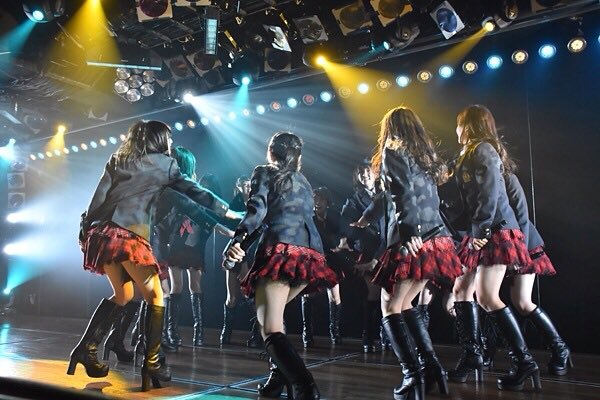 New franchise idol group name is "STU48"
New Franchise name is "STU48"
STU is abbreviation of "SeToUChi" which is comprehensive naming of seven prefectures. (Hyogo・Okayama・Hiroshima・Yamaguchi・Ehime・Kagawa・Tokushima)

Until now, 〇〇〇48 name was designated for one specific prefecture. But this time, in order to vitalize the these 7 prefectures, they decided to call it STU48.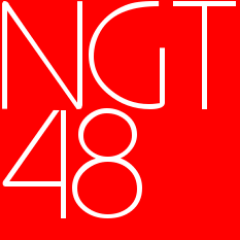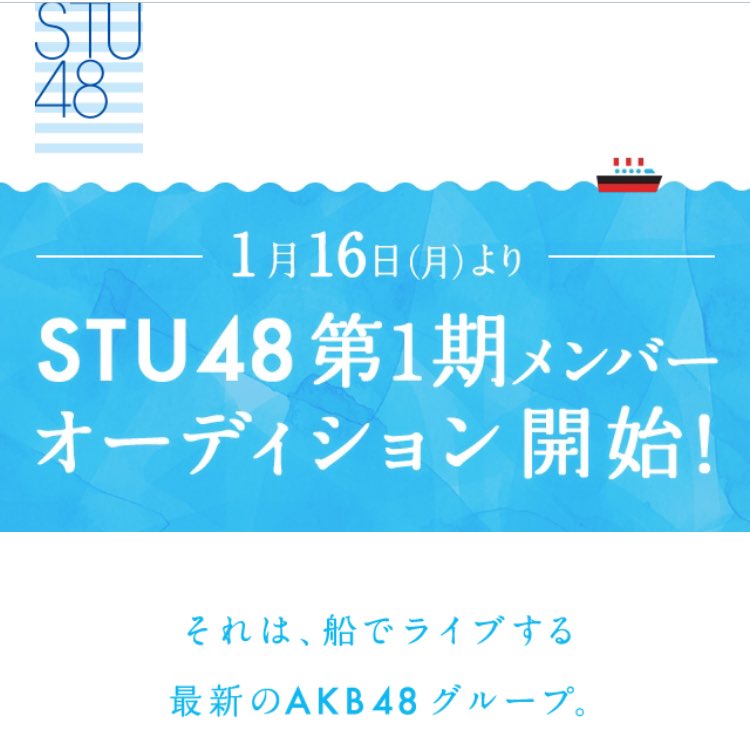 They started to recruit the 1st generation of STU48
AKB48 administrators officially announced that they start to recruit the 1st generation of STU48.
Since Setouchi area faces the ocean, they plan to do music live on a ship. And they use it as killer phrase for the recruitment.

I assume as always they bring some well-known idols from their main group AKB or some of other existing franchise groups, and fill the rest of members with newbies.

AKB48 franchise is pretty big franchise and makes tens of millions money.
I think it will open a new page of idol history of Japan.


Share
More Matome
Monday, March 13, 2023 at 18:56
105 view
Latest Matome