Legendary Maid Cafe in Akihabara is going to be demolished soon
Have you ever visited a maid cafe?

Maid cafe is a concept cafe where girls serve customers in maid cosplay clothing.
Some maid cafes offers service in other cosplay costumes. They are called "Cosplay Cafe".

Customers are supposed to pay around 1000-2000 JPY per hour and enjoy sweet talking with cute girls.
Maid cafe often serves cute looking dishes also.
Customers can ask staff girl to paint a cute drawing with ketchup with extra payment.

The hub for maid cafe in Japan is needless to say, Akihabara.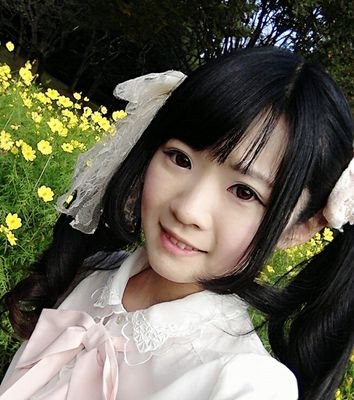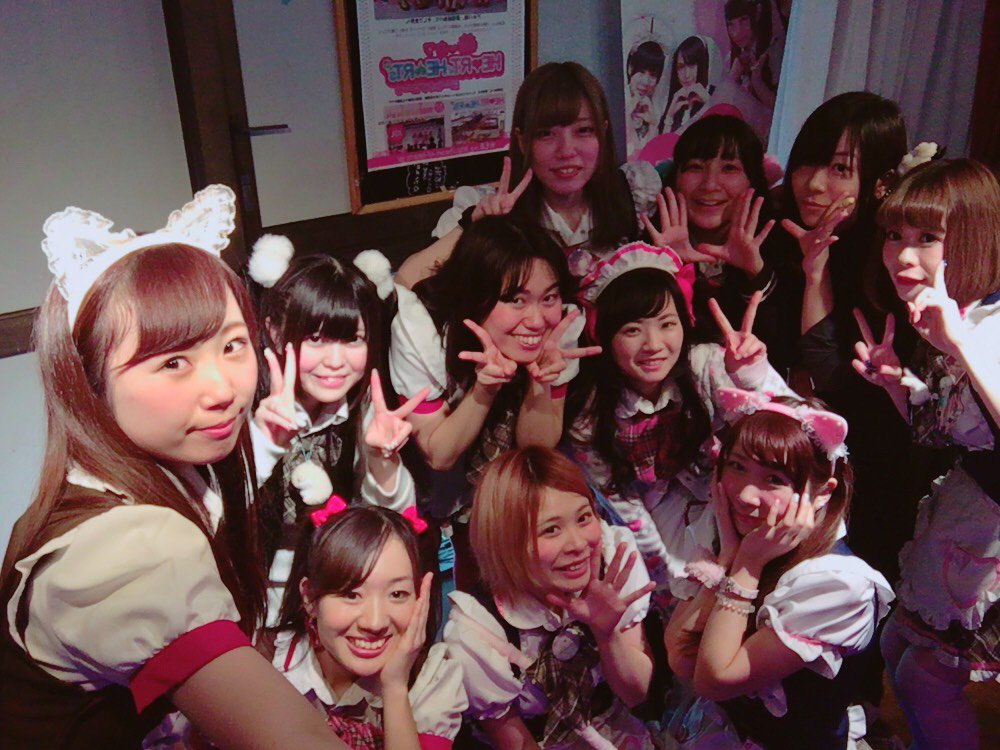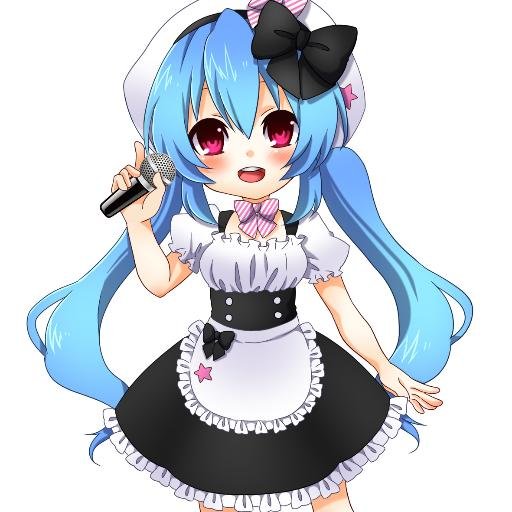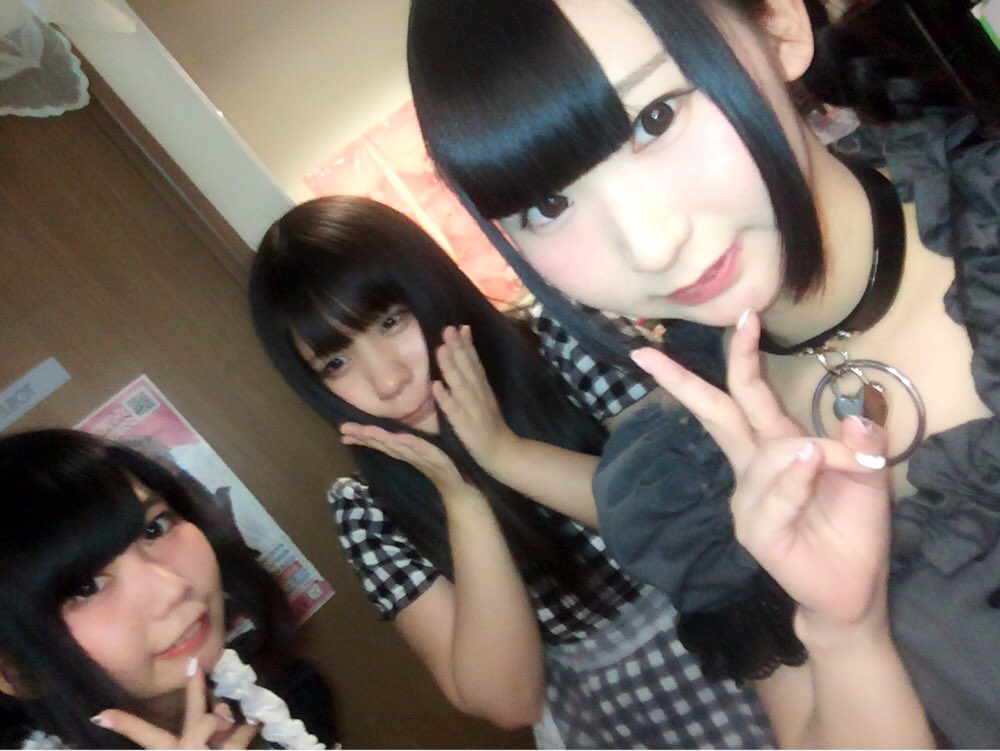 In Akihabara, many new maid cafes are born like every month and, at the same time, closing every month too.
But among all these maid cafes there are some legendarh maid cafes that have histories.

"Pinafore" is one of these legendary maid cafe.

But, unfortunately, one of these legendary maid cafes named "Pinafore 3rd" is going to close by the end of Jan 2017.
The entire building of Pinafore 3rd is too old and decided to be demolished.
Therefore they will be forced to close down.


Maid cafe franchise Pinafore was founded at 2003.
At that time maid cafes were deemed to be Otaku (Geeky) place. But pinafore, along with other legendary maid cafes like "Maidreamin", tried hard and successfully forged a maid cafe culture at Akihabara and spread this culture all over Japan.

From my personal point of view, these legendary cafes are not attractive for me actually.
These places are too well organized and staffs are too much well-educated. I just have to enjoy the place as owner want to us to.

I would like to enjoy maid cafe freely at smaller place.

But as Akihabara geek, I pay full respect to these legendary maid cafes.
I would like to say おつかれ様 (Good job) to Pinafore 3rd.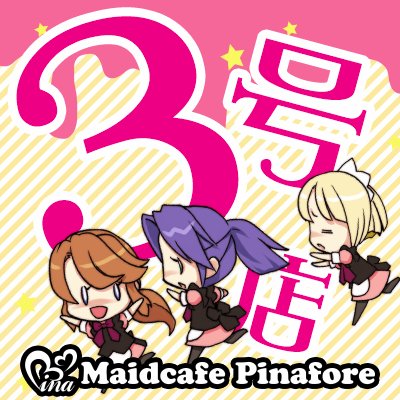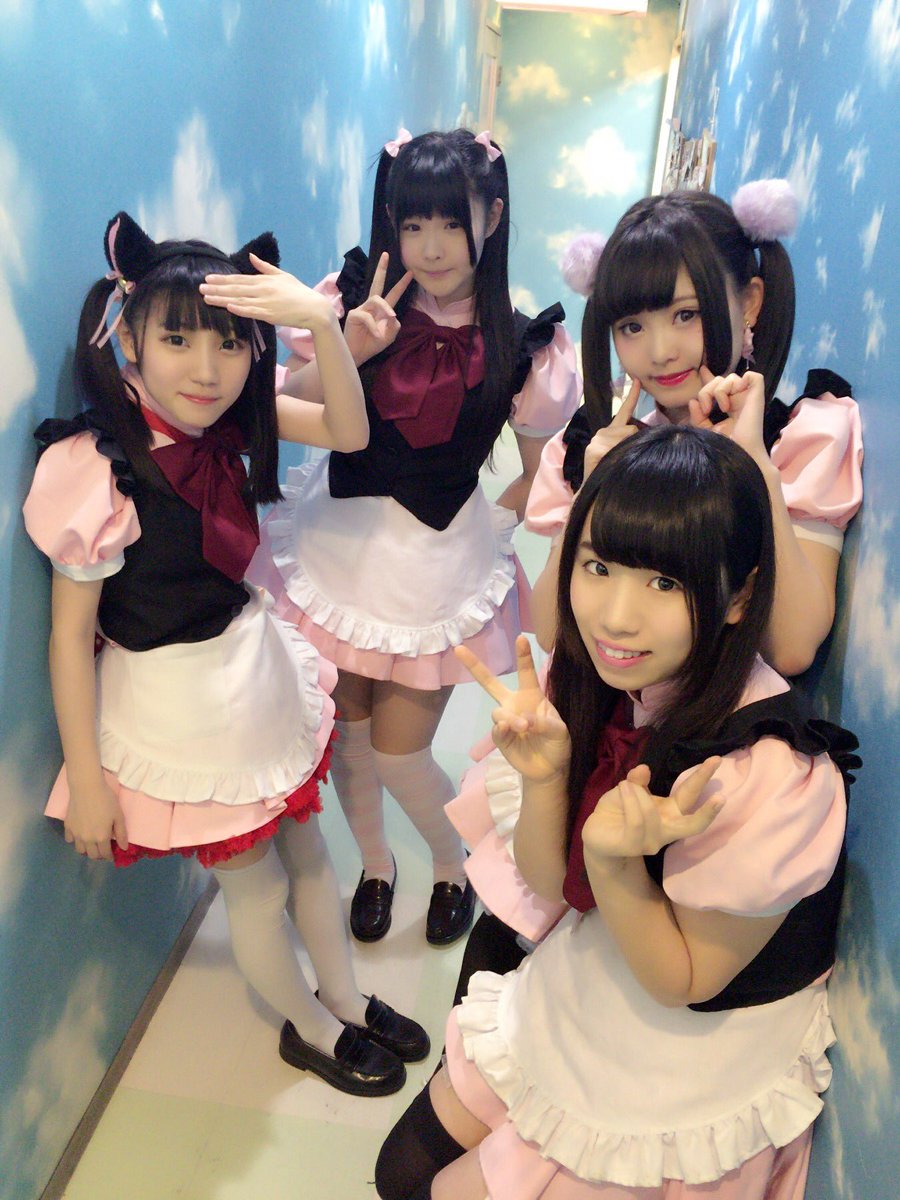 If you get a chance maybe it is good to try legendary maid cafe.
Legendary maid cafes are generally so open to foreigners and even have English menu sometimes.
You can experience textbook maid cafe.

If you want to try smaller place? Contact me. :P

Official Twitter of Pinafore 3rd
Official Website for Pinafore franchise

秋葉原にあるメイドカフェ・メイド喫茶「ぴなふぉあ」の公式サイトです。秋葉原に3店舗を展開しており、個性豊かなメイド達がご主人様のご帰宅をお待ちしております。アキバで最高の癒しをお届けするメイドカフェ「ぴなふぉあ」へ是非ご来店ください。
Share
More Matome
Thursday, November 19, 2020 at 01:14
7 view
Thursday, November 19, 2020 at 01:14
9 view
Latest Matome