4 Common misconceptions about Japan
1, Are Japanese cultures easy to be misunderstood??
It seems that Japanese cultures are so easy to be misunderstood.
10 years back, foreign tourist said to me "I am disappointed that there are no ninja anymore..."

Recently, foreign people seem to come to realise the truth of Japanese culture.
Yet it seems there are new type of misunderstanding.

Today, let me introduce you guys best 4 misunderstanding (勘違い) towards Japanese culture!
All Japanese people can make Sushi...
NOOOO WAY!
Sushi is a fruit of very highly sophisticated skills.
Takes years as training, nearly 10 years.
Recently there are some shortcut programs to be sushi cook but still it takes such big efforts to be sushi cook.

Don't expect us to make nice Sushi please.
All I can make for you is only Onigiri.
2. Japanese McDonald's sells Sushi...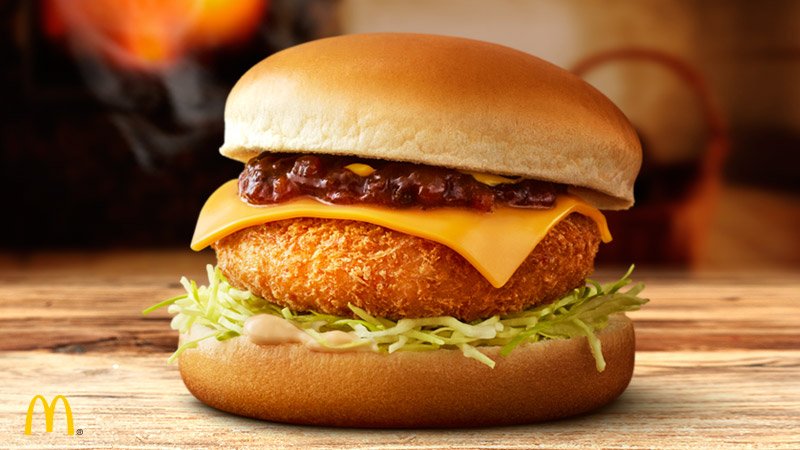 Another Sushi...
For the God's sake, Noooo!

Some foreigners even think that Japanese McDonald's sells Sushi.
The reason for this misunderstanding is that KFC in China sells congee and rice.

But unfortunately McDonald's menu in Japan is almost the same you see back in your country.Sorry about this.
3. So many people should be wearing "Gothic Lolita" fashion...
NOPE, not that many...

Gothic Lolita is one of Japanese peculiar fashion.
But the Gothic Lolita fashion people are far from majority.

Most of them are walking around Shibuya, Harajuku, Akihabara, and some other specific area.
Thus, it is rare that you witness them even if you visit Japan and stay away from these areas.

It seems this kind of advertisements caused this misunderstanding...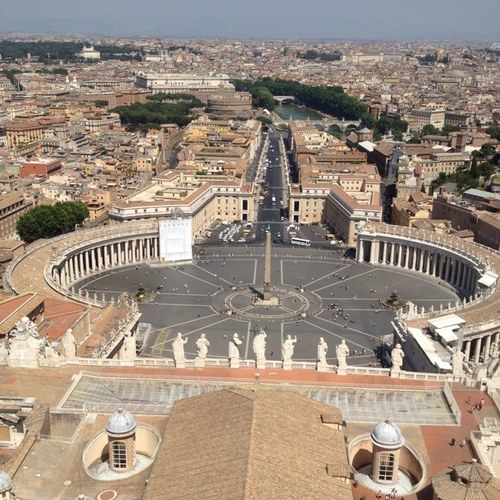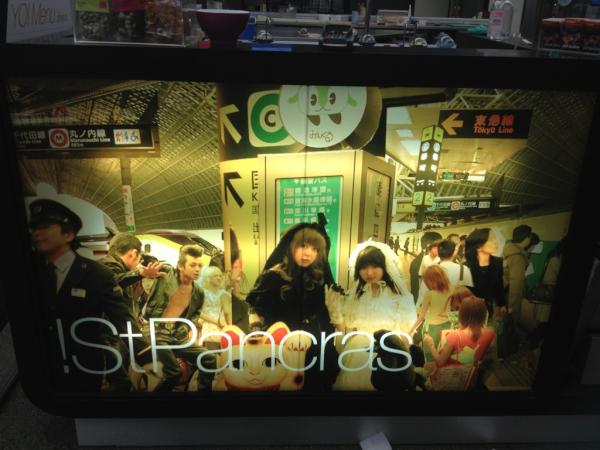 4. It is okay to draw graffitis at Shibuya...
No never...please don't do that...

Shibuya is a little bit messy town and you may see graffitis there, and some foreigners seem to misunderstood that it is okay to draw graffiti there.

And even some guys are arrested for doing that.

Basically it is strictly forbidden to draw graffiti at any area of Tokyo.
I hope nobody's going to do that ever after. :(
Share
More Matome
Sunday, June 10, 2018 at 10:17
498 view
Sunday, June 10, 2018 at 10:19
500 view
Latest Matome