Honda new design, lightweight truck for girls
Matome
News
Sunday, January 22, 2017 at 16:44
Honda created a light weight truck designed for girls
Do you know what lightweight truck is?
Since genuine truck is too heavy and big for small farmer or factory workers, Japanese people often use lightweight truck (軽トラック: Kei truck).
Anther reason that they use lightweight truck is tax reduction. The owner of lightweight truck only has to pay 50 dollars a year.

But the designs of lightweight trucks are often loutish and did not motivate girls to buy ones.

Ordinary lightweight truck
But today, Honda has developed totally targetted for young girls.
That is "T 880".


Unlike its Terminator like name, this T 880 has rounded shape including the headlight and roof. Door catch, Mirrors, everything is designed to give a calm impression.

It won popularity on Social media
Since this is still a prototype exhibited at Tokyo autosalon 2017, it is not on sale yet.
But there are many responses to T880 already, and they are pretty good.
Let me introduce some of them.

Please start to sell it as it is now.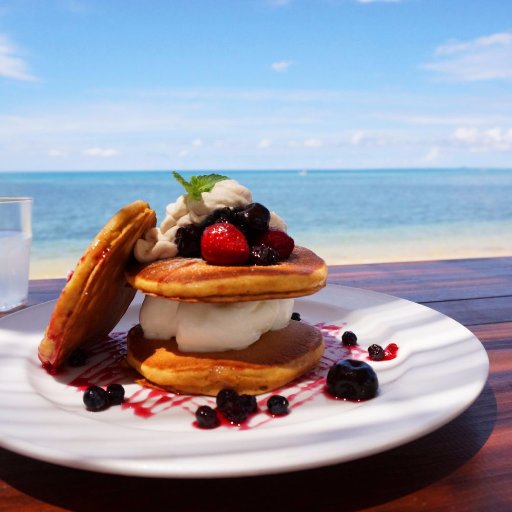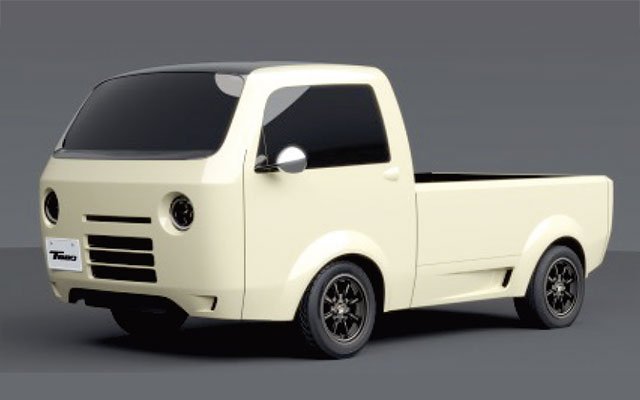 People say, it's exactly what we wanted!
I want this for my company car.
Share
More Matome
Sunday, September 22, 2019 at 18:14
74 view
Thursday, September 12, 2019 at 11:22
75 view
Latest Matome