Let's take a look at pancake arts
Do you know what pancake art is?
Pancake art is an kind of drawing that you can make when you bake pancake.
As the following movie shows, You have to draw an illustration first with pancake mix.
And then start to make ordinary pancake.
If you are skilled and lucky, you can make superb pancake art when you turn upside down!

There are many twitter posts about pancake arts mostly about Japanese anime, lets take a look at them.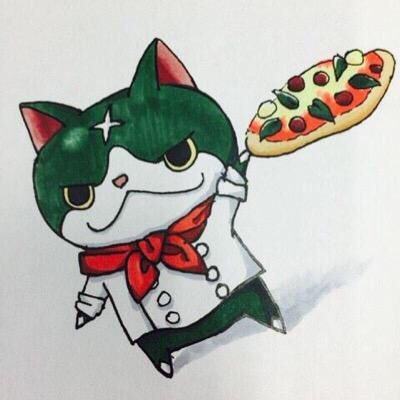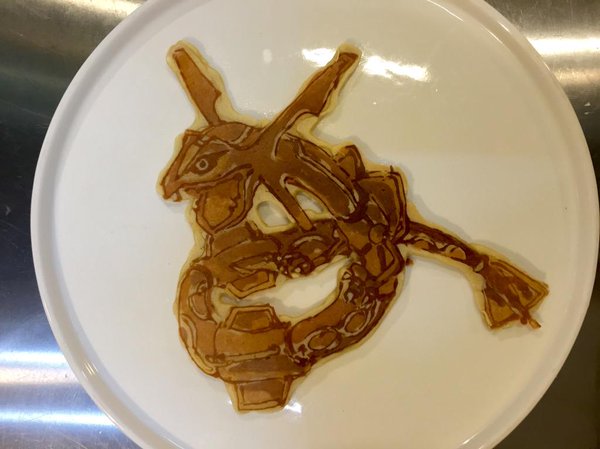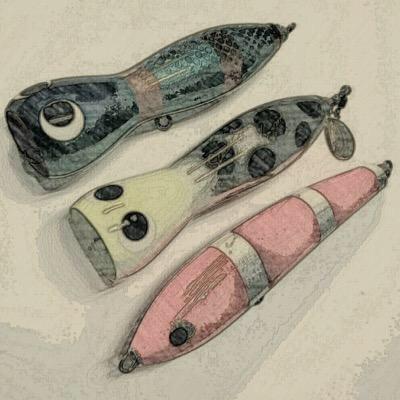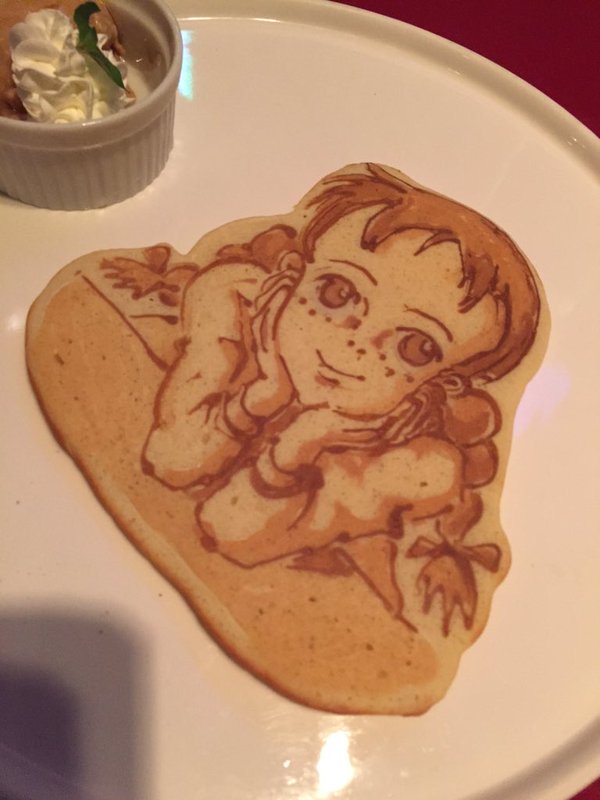 Todomatsu from Osomatsu san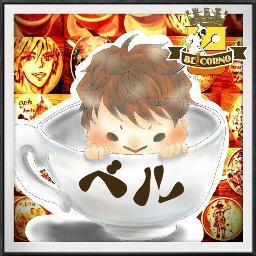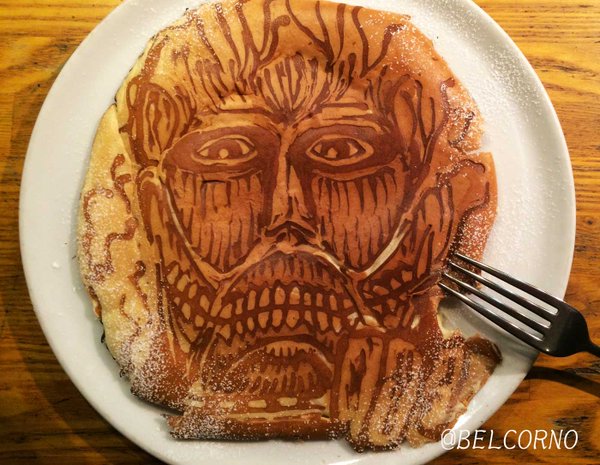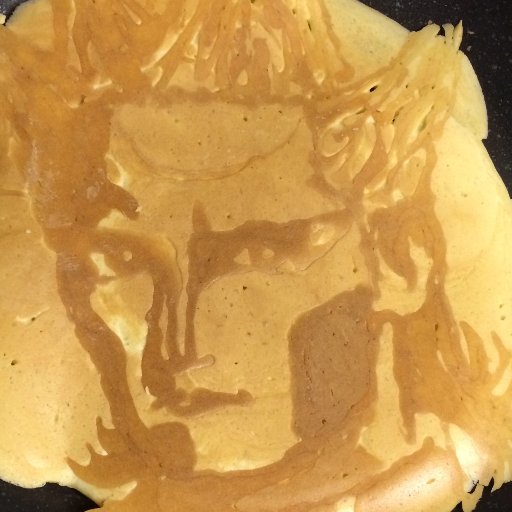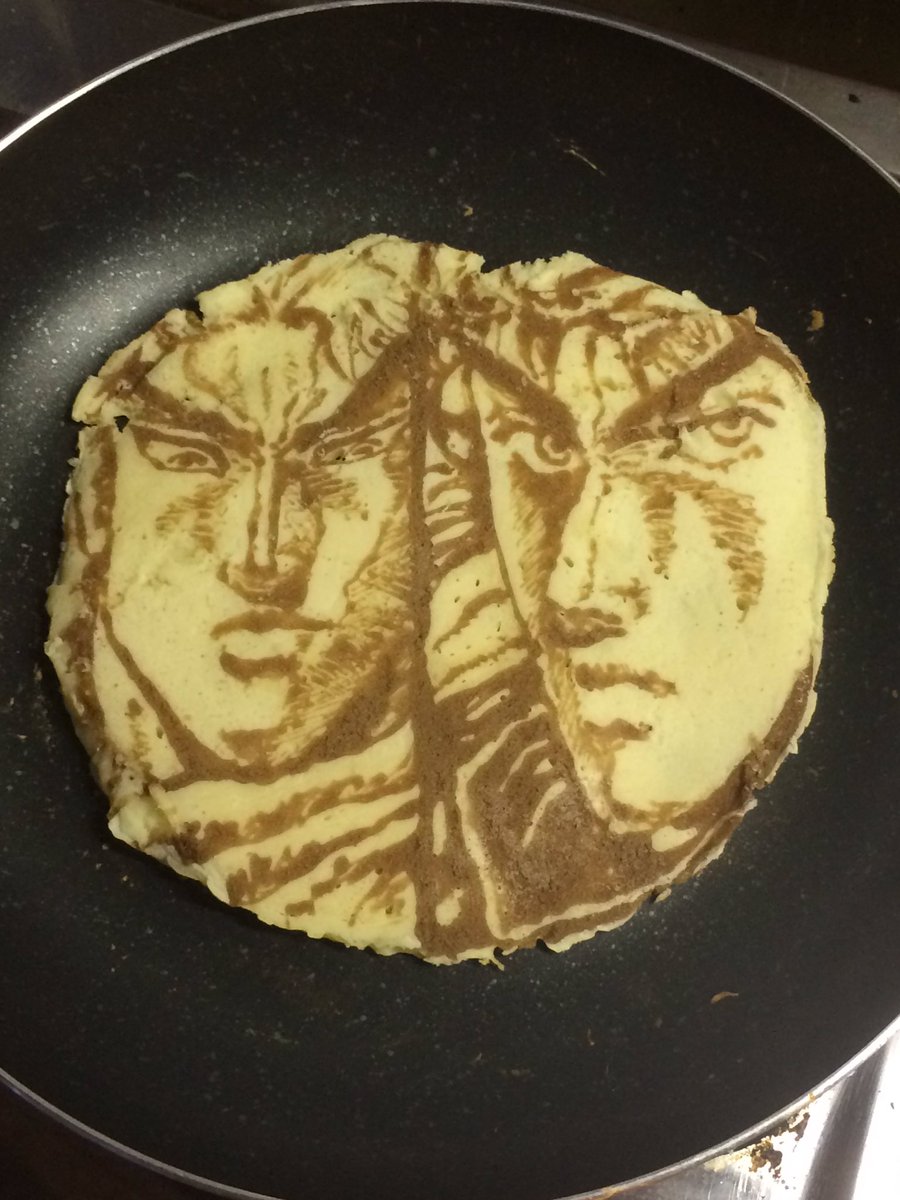 Kono Sekai no Katasumi ni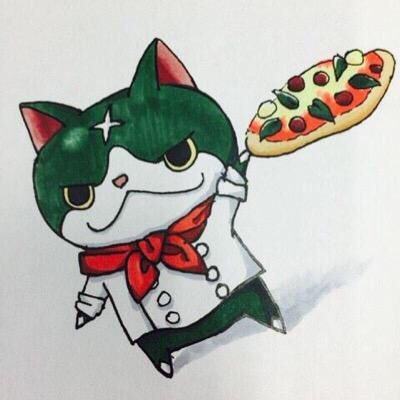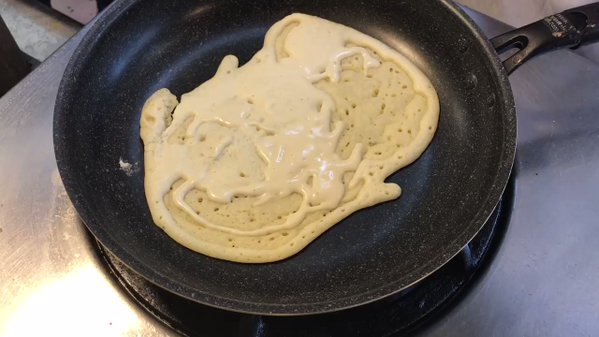 Share
More Matome
Thursday, November 19, 2020 at 01:14
7 view
Thursday, November 19, 2020 at 01:14
8 view
Latest Matome