Witness the beauty of "Diamond Fuji" sunrise
Matome
Design and Arts
Friday, January 27, 2017 at 23:56
Diamond Fuji is a beautiful phenomenon that you can only watch twice in a year. January or February and October. If when sun goes up or down, the sun overlaps the top of Mt.Fuji, it is called Diamond Fuji.

Here is the location map to watch Diamond Fuji. If you missed this time, maybe you can try next time on October. You have to go to highlighted area to observe.

Spots to observe Diamond Fuji
On Twitter there are many photographers who posted photos of Diamond Fuji.
Let's take a look at them to see how beautiful Diamond Fuji is!
If you want to know more about Diamond Fuji, you can visit the following link!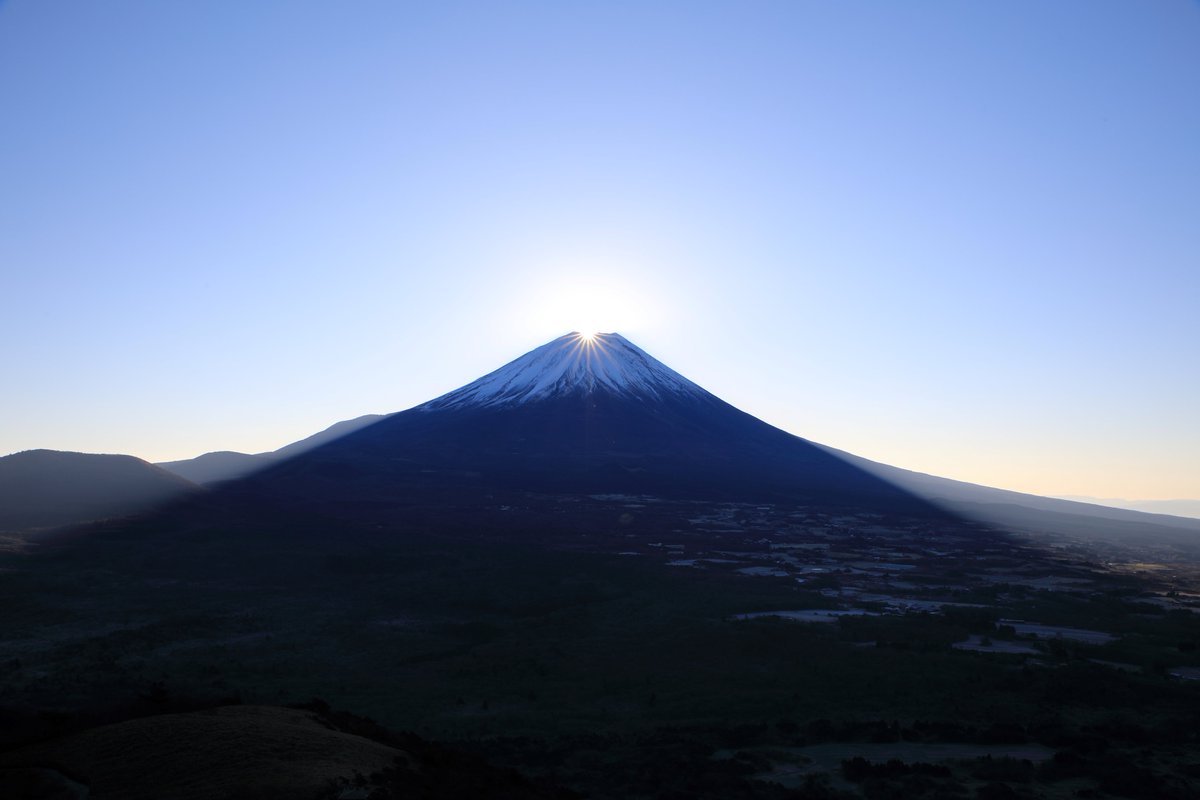 (4K x 24FPS) Mt.Fuji / ダイヤモンド富士 20101110 Time lapse / 微速度撮影 世界遺産 富士山
Share
More Matome
Thursday, November 19, 2020 at 01:14
7 view
Thursday, November 19, 2020 at 01:14
9 view
Latest Matome