The best 3 "Iekei Ramen" shop!
Do you like ramen?
Me, I LOVE it.

The origin of Ramen was in China. But after exported to Japan, it was far modified and improved and it is totally different from original ones.

There are so many kinds of Ramen in Japan.
For example, Miso Ramen, Shoyu Ramen, pork-bone Ramen and so on.

But Among all of them, my recommendation is "Iekei Ramen"
Iekei Ramen (家系ラーメン Iekei Rāmen?) is a ramen noodle bar chain originating from a ramen bar called "Yoshimura-ya" located in Yokohama, Japan. The name "Iekei" literally means "house-type" from the kanji "家". The chain uses pork and soy sauce as the base for their soup, and thick, flat noodles. The bowl usually comes with slices of roast pork, nori seaweed, and spinach, but there are other variations such as eggs, the number of pork slices, and the amount of seaweed.
Plus to explanation above, Iekei Ramen often uses chicken soup.
Thus it is very complexed meat soup based hyper-dense Ramen.

Now Are you Interested In??


1.Sugitaya(杉田家)/ Yokohama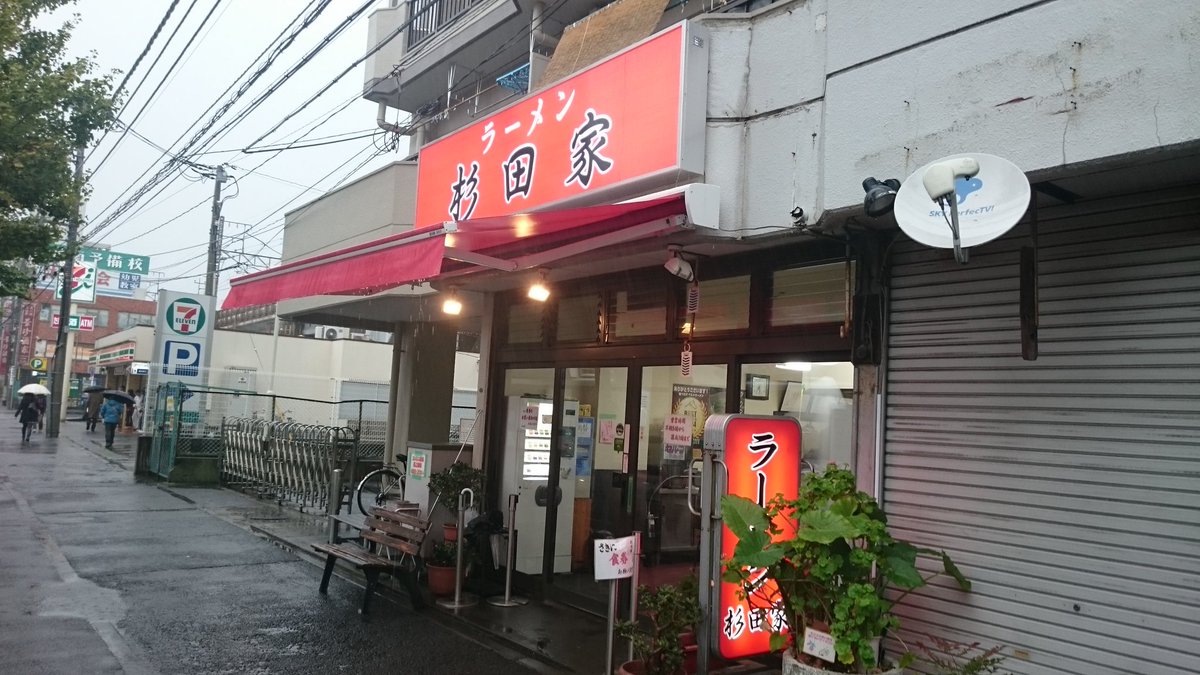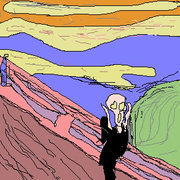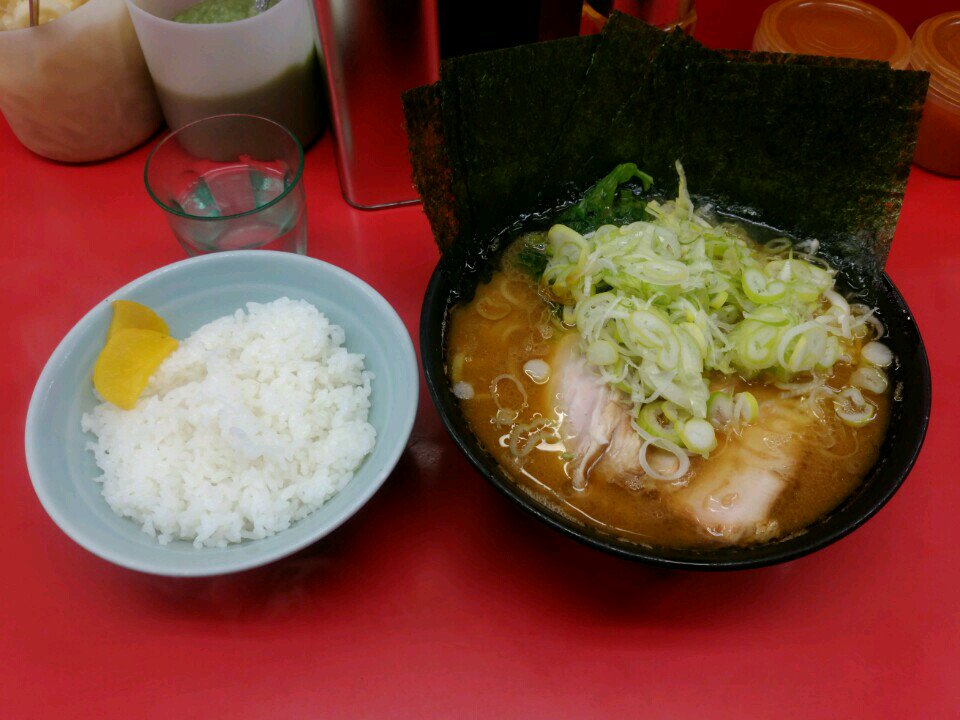 Famous for dense soup, but not too sticky.
You can easily finish whole bowl of Ramen.

Sugitaya is one of the most authentic Iekei Ramen.
Worthy to try.

Address:〒235-0032 神奈川県横浜市磯子区新杉田町3-5,Shin-Sugitacho,Isogo-ward,Yokohama city,Kanagawa pref
phone:045-776-2155
Close at:Sun
Station:JR Negishi Line『shin-sugita station』(200m)
Pricing:Normal Ramen 650JPY
others : open 5am-24pm


1. Yoshimura Ya ( 吉村家)/ Yokohama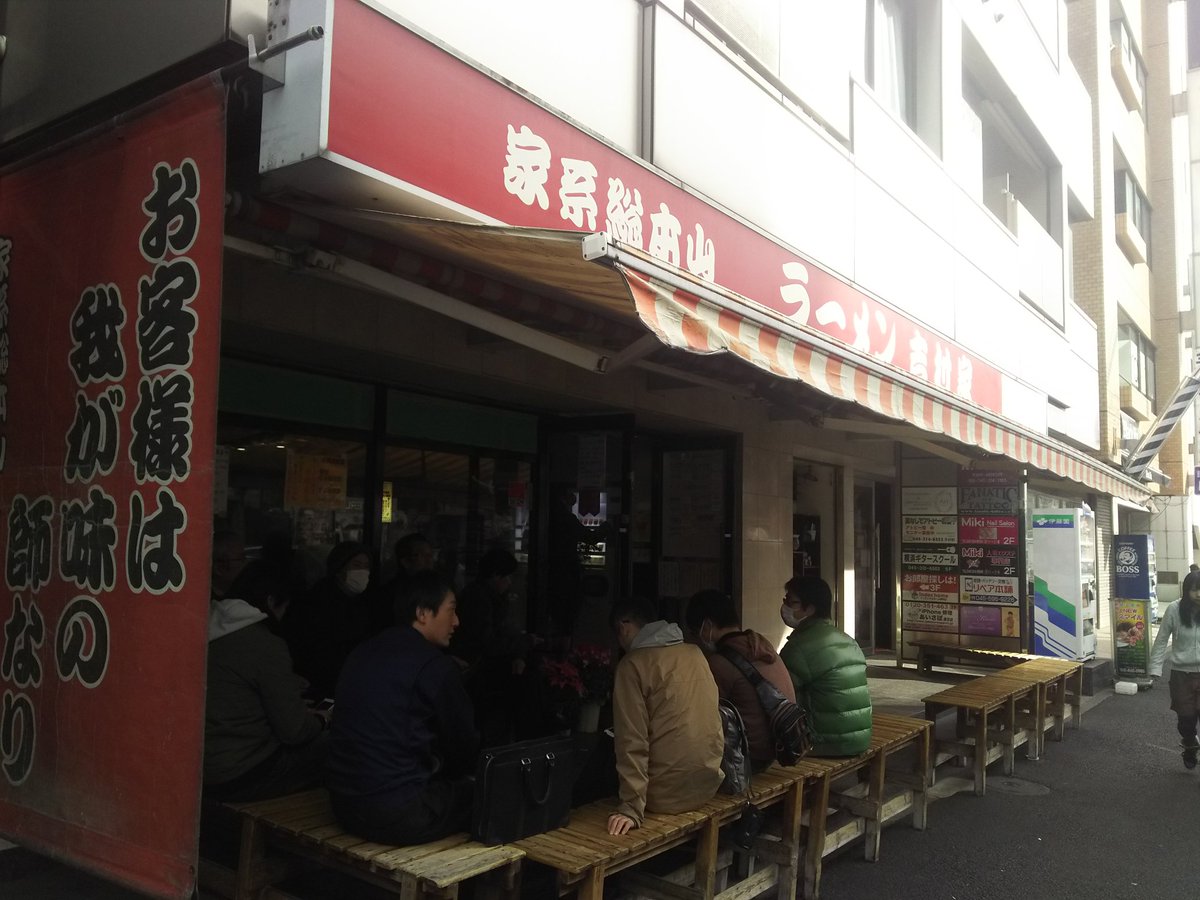 The Original Iekei Ramen place.
The father of all Iekei Ramen in Japan.

Taste is simply superb.
Actually I thought yoshimura-ya's soup is not that dense.

But has very profound taste, like layers of pork soup, chicken soup.
and perfectly matches with noodle.

If you got a chance to go to Yokohama, You have got to visit there.

Address : 2-12-6,Minamisachi, Nishi-Ward, Yokohama city, Kanagawa Pref
Tel:045-322-9988
Open Hours:11:00~24:30(Mon~Sat)
     11:00~23:30(Sun)
Station:Sotetsu Honsen,Hiranumabashi Sta.
Pricing:Normal Ramen..670JPY
     

3. Kanda Ramen Waizu 神田ラーメン わいず / (Kanda, Tokyo)
Maybe some of you, just don't have intention to visit Yokohama.
But maybe you visit Tokyo.

The last choice of mine is Best Iekei Ramen in Tokyo.
Kanda is middle of metropolitan Tokyo, but Waizu offers you superb Iekei experience.

Maybe you already know, but I like authentic taste.
And it is quite rare to find authnetic Iekei Raman.
But I am sure that Waizu is one of these rare places.

I like noodles here. so thick and satisfy your hunger.
You may not think soup is super nice. But the reason why you think so is that soup is perfectly matched with noodles.

Just try.
You may be addicted to it...
Address:Okuma building 1F, 3-9-6, Uchikanda, chiyoda Ward,Tokyo
Open Hours:Mon-Fri10:30〜24:00
Sat10:30〜21:00
Closed at:Sun
Station:JR Yamanote Line Kanda sta.
Pricing:Normal Ramen 720JPY
Boiled egg Ramen 830JPY

Share
More Matome
Sunday, June 10, 2018 at 10:17
497 view
Sunday, June 10, 2018 at 10:19
499 view
Latest Matome