February 9th is the death anniversary of Osamu Tezuka, the author of Astro Boy
Matome
Culture & Lifestyle
Friday, February 10, 2017 at 22:20
28 years ago Feb 9th, the great star of comic passed away
Osamu Tezuka (1928- 1989) is one of the most respect comic artist in Japanese history.
He published Astro Boy, Black Jack, Princess Knight, Phoenix and other 600 comics in his life.

He was born in Nov 3rd, 1928 in Osaka prefecture. His father, Yutaka Tezuka is a photographer and employee at Sumitomo Metal Industories. Yutaka was such a modernized person that he owned a film projector that was quite rare at time. During Osamu's childhood, he often watched movies at home and that experience nurtured his potential to be an comic artist. And moreover Yutaka had quite deep understanding about comics. At this time, it was not so common to have many comic books at home. However it is said that there are more than 200 comic books in his house.
And his mother also loved comic books and read them for Osamu when he was a child.
These environment made Osamu a potential comic genius.

At 1952, he moved in to Tokiwa-sō, the legendary mecca of comic artists at the age of 24.
He met other famous comic artists such as, Fujio Akatsuka and Shotaro Ishinomori. He was inspired a lot and start his path as talented comic artist.

At 1962, he founded "Tezuka production (Mushi Pro)" which transforms his paper comic to TV anime.
Around 1966-1976, he hit a slump, but his most famous comic books such as "Black jack" was completed at these years.

He suffered from gastric cancer at 1988, and he was hospitalized next year.
Even though his condition was severe, he never stopped drawing comics. However, finally he passed away at 10:50, Feb 9th, 1989.
His last word was "Please let me do my job"


Many painter and illustrators commemorate Osamu Tezuka's death by drawing the characters he created
As I told you, Osamu Tezuka is such a respected comic artist.
On Feb 9th this year, many illustrators drew the characters Osamu's comic book and posted to Twitter.
In this article I would like to introduce you some of these amazing illustrations.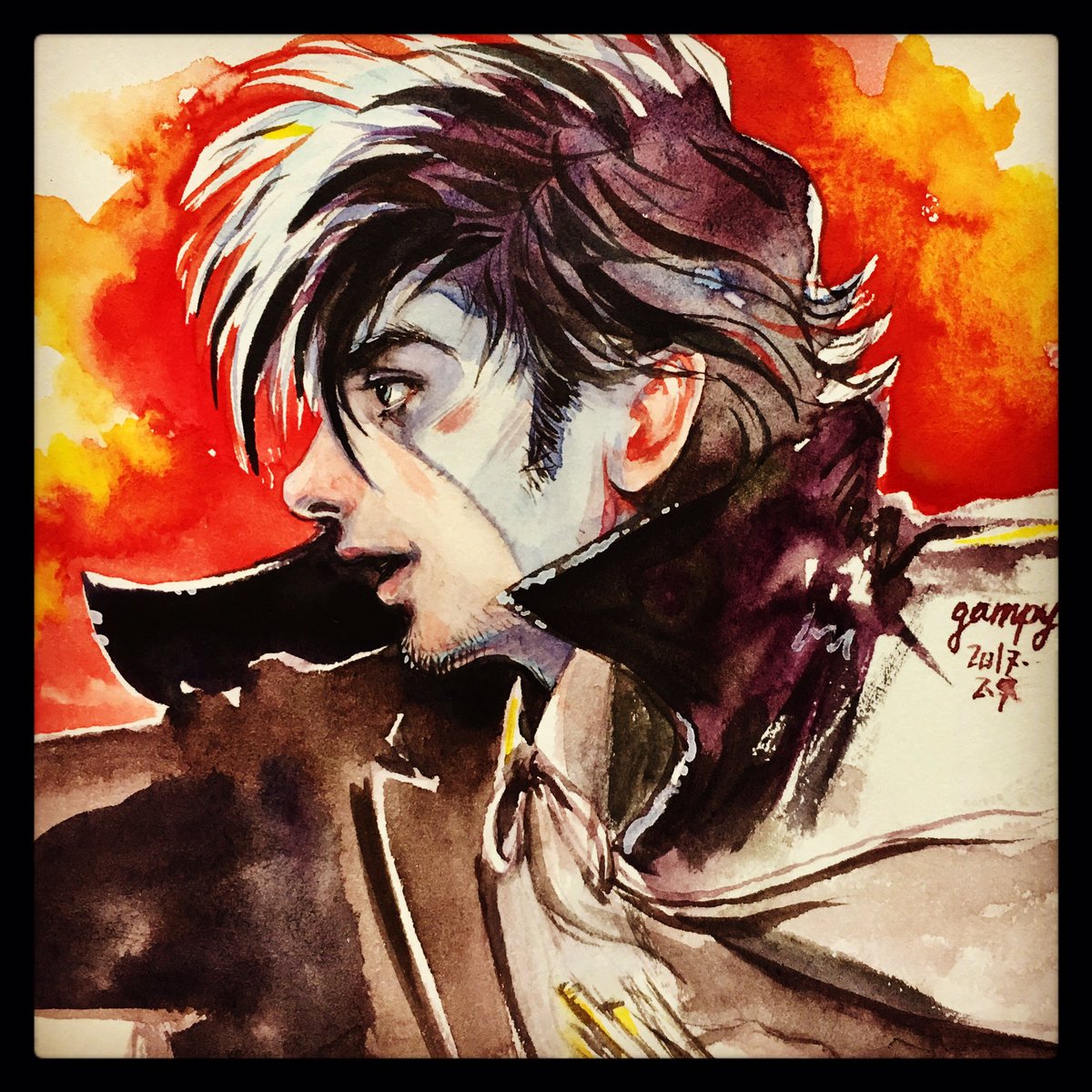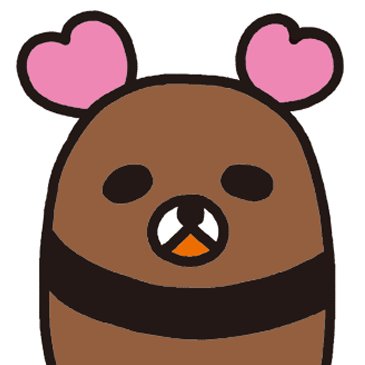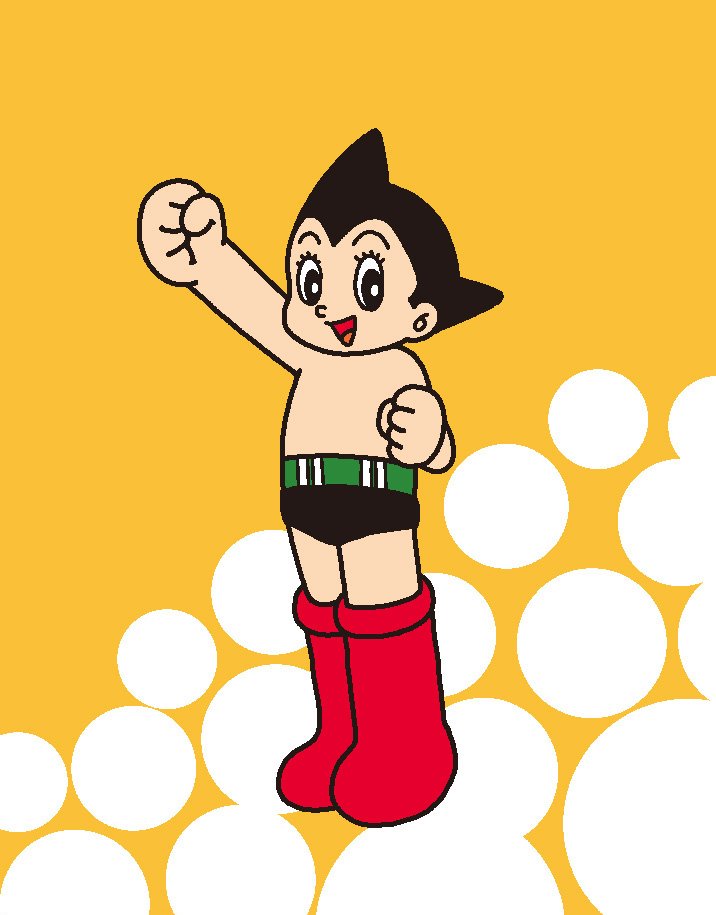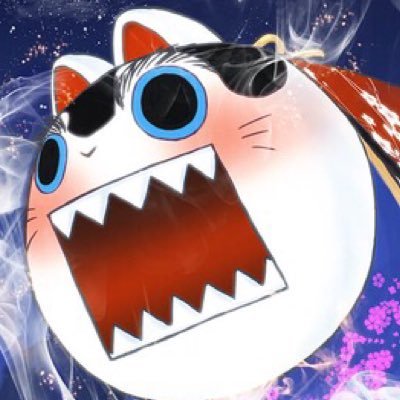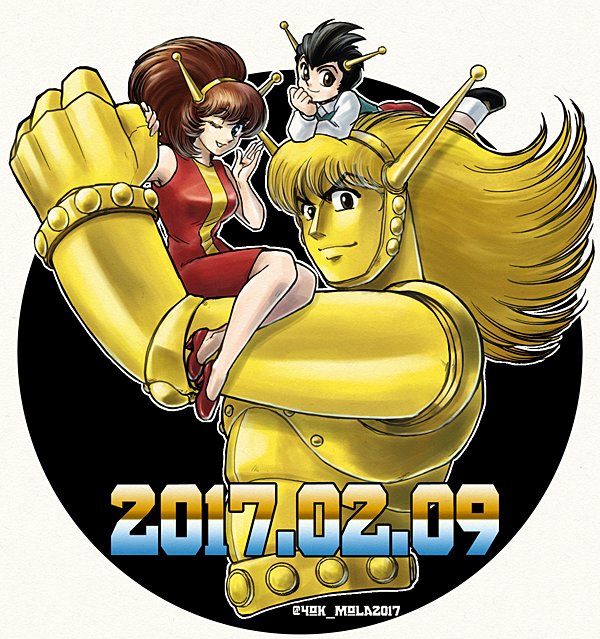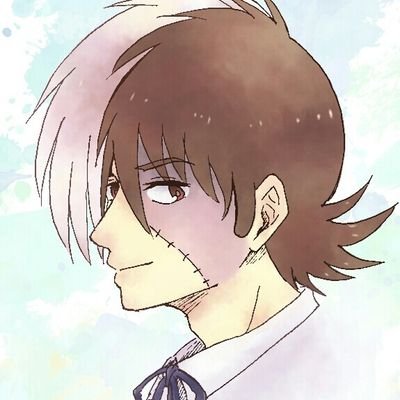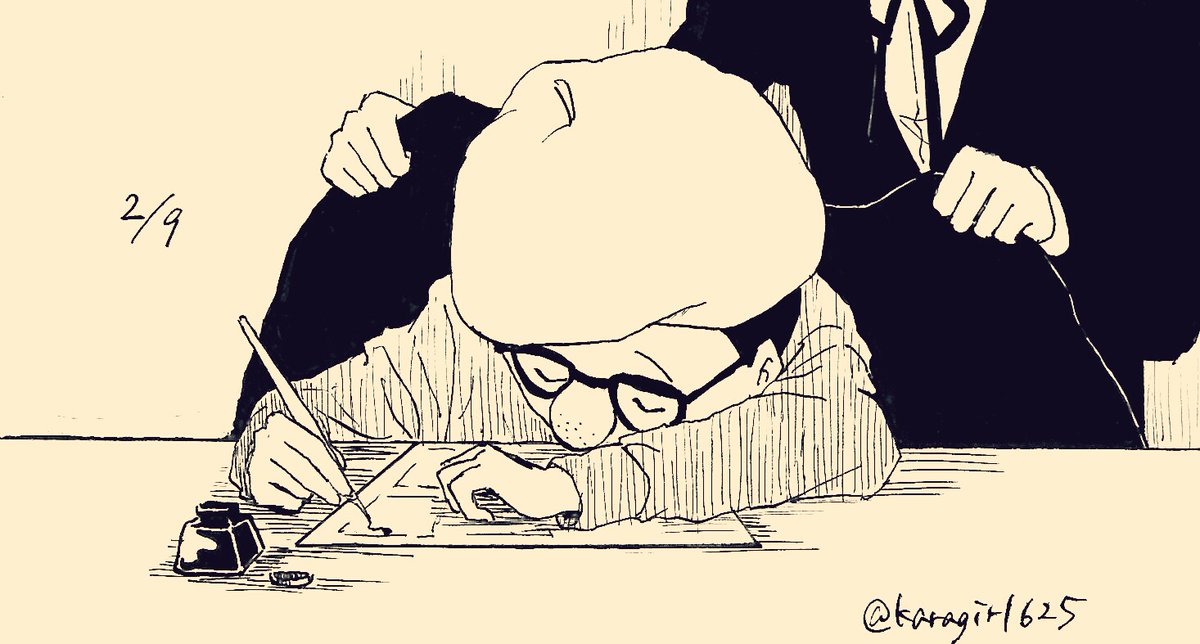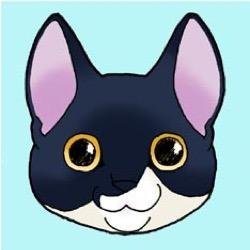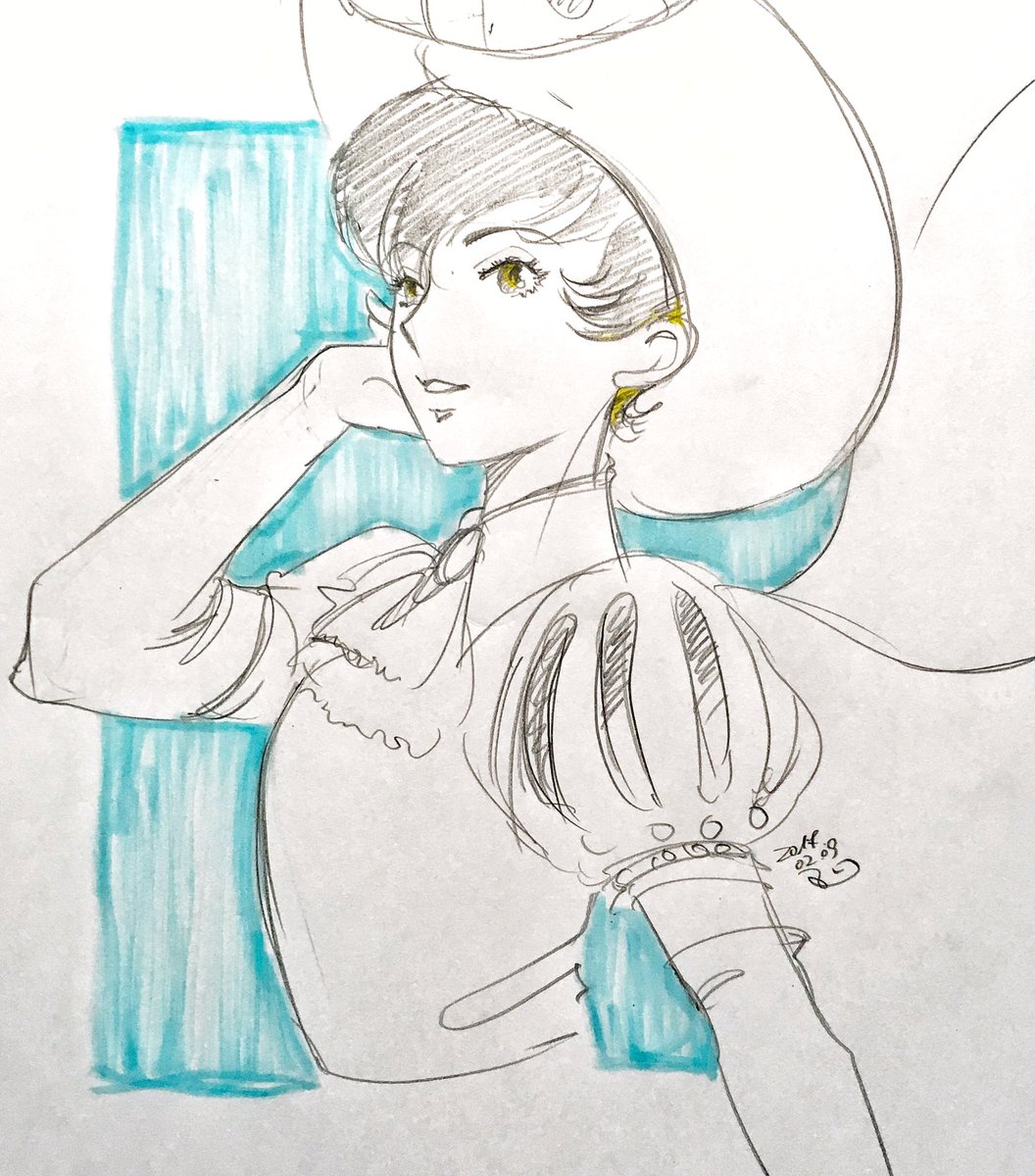 Share
More Matome
Sunday, September 22, 2019 at 18:14
73 view
Thursday, September 12, 2019 at 11:22
74 view
Latest Matome