The "God of display" showed up at supermarket for St. Valentine's day
Matome
Culture & Lifestyle
Monday, February 13, 2017 at 17:57
Feb 14th is a St.Valentine's day!
Feb 14th is a St.Valentine's day.
St.Valentine's day is the day of martyr of St.Valentinus, and is deemed to be a significant cultural and commercial celebration event in many regions around the world. However St.Valentine's day is not considered to be a public holiday in any country.

St.Valentine's day is mainly celebrated in the western christianity society.
In the Catholic society exclude St.Valentine's day from catholic Liturgical cycle since Concilium Vaticanum Secundum (1962~1965) .

However, Japanese people take St.Valentine's day in totally different way.
Japanese people don't care about St.Valentine's day's origin or its religious meaning.
Many Japanese people don't even know that St.Valentine's day is related to St.Valentine because in they call "バレンタインデー Valentine day" in Japan. There are no "Saint" in the name.

For Japanese people St.Valentine's day is nothing but a day that girls give chocolate to boys.
If girls give chocolates to someone she really loves, they are called "本気チョコ: Serious choco". On the other hand, if girls give chocolates to a male friend, it is called "義理チョコ: friendship chocolate"

In 1960, Morinaga & Company, Ltd. published a newspaper advertisement says "Give away chocolate to someone you love".
This is said to be a beginning of Japanese commercial St.Valentine's day.
Since then, Japanese chocolate confectioneries do their best to sell their chocolate product every year. And supermarkets and convenience stores are also desperate to sell as many chocolates as possible. And as one of their efforts for best sales, supermarkets and convenience stores sometimes try to display chocolates as beautiful as possible.

In this article, let's take a look at some of these beautiful display!
Let's see how beautiful these displays are!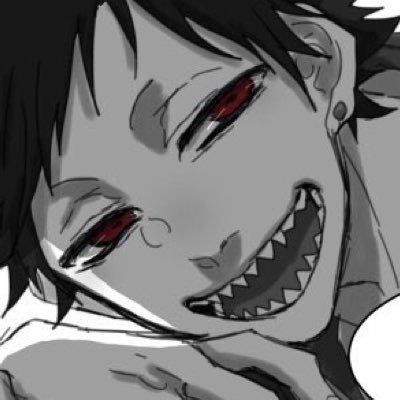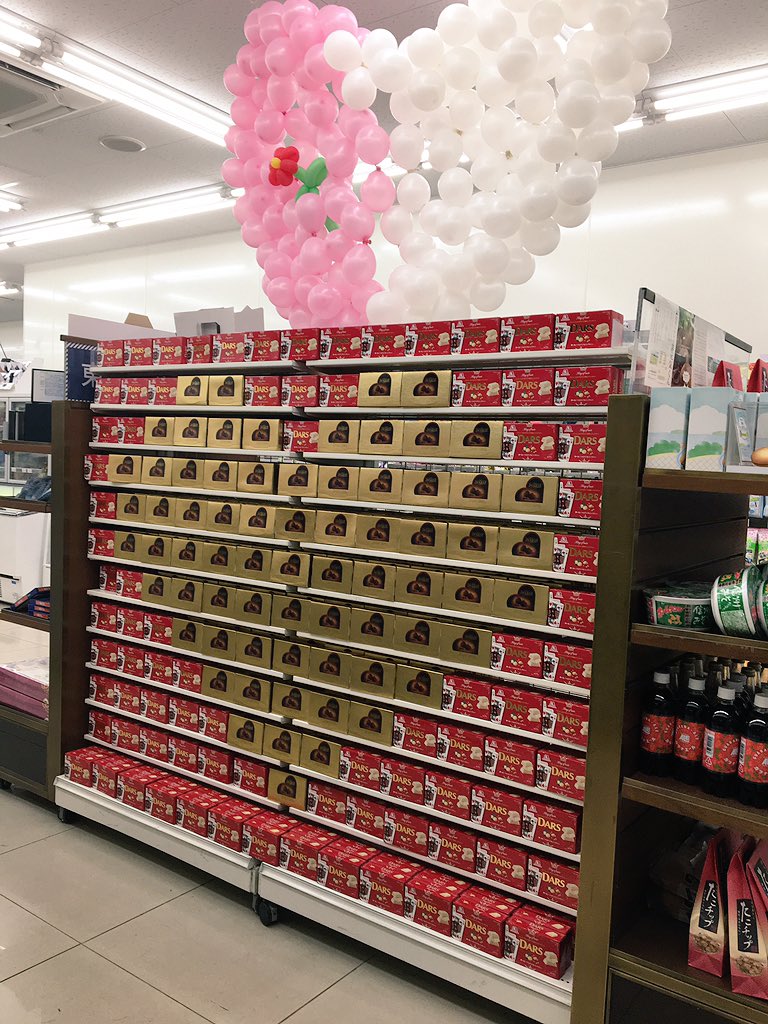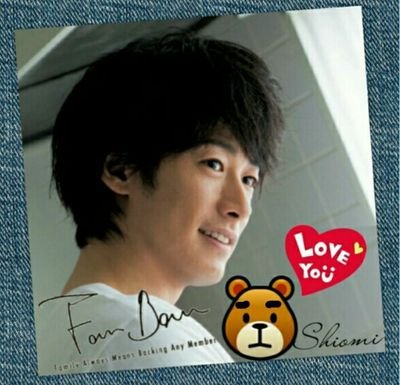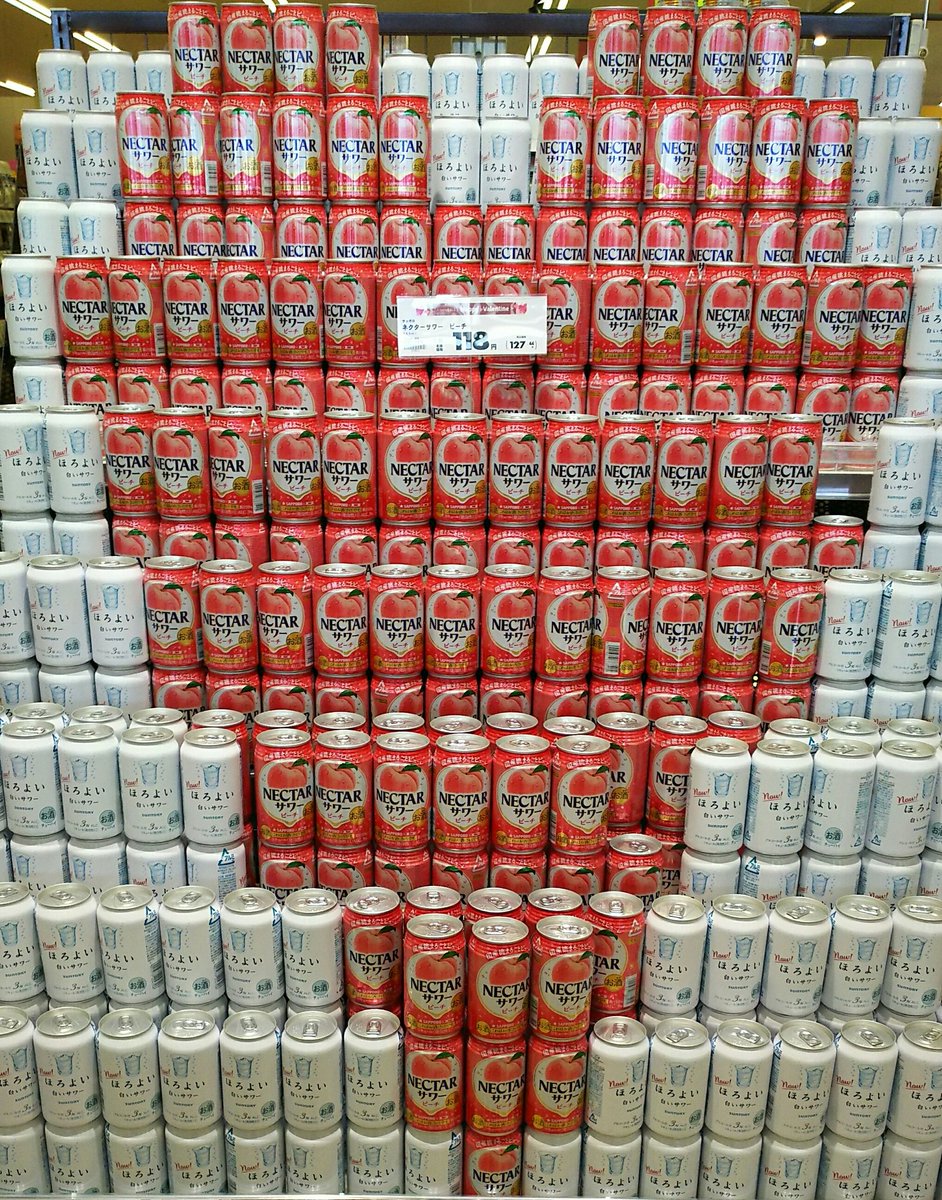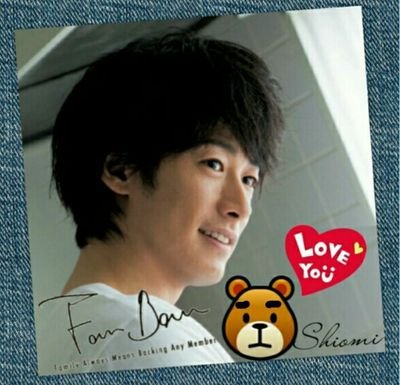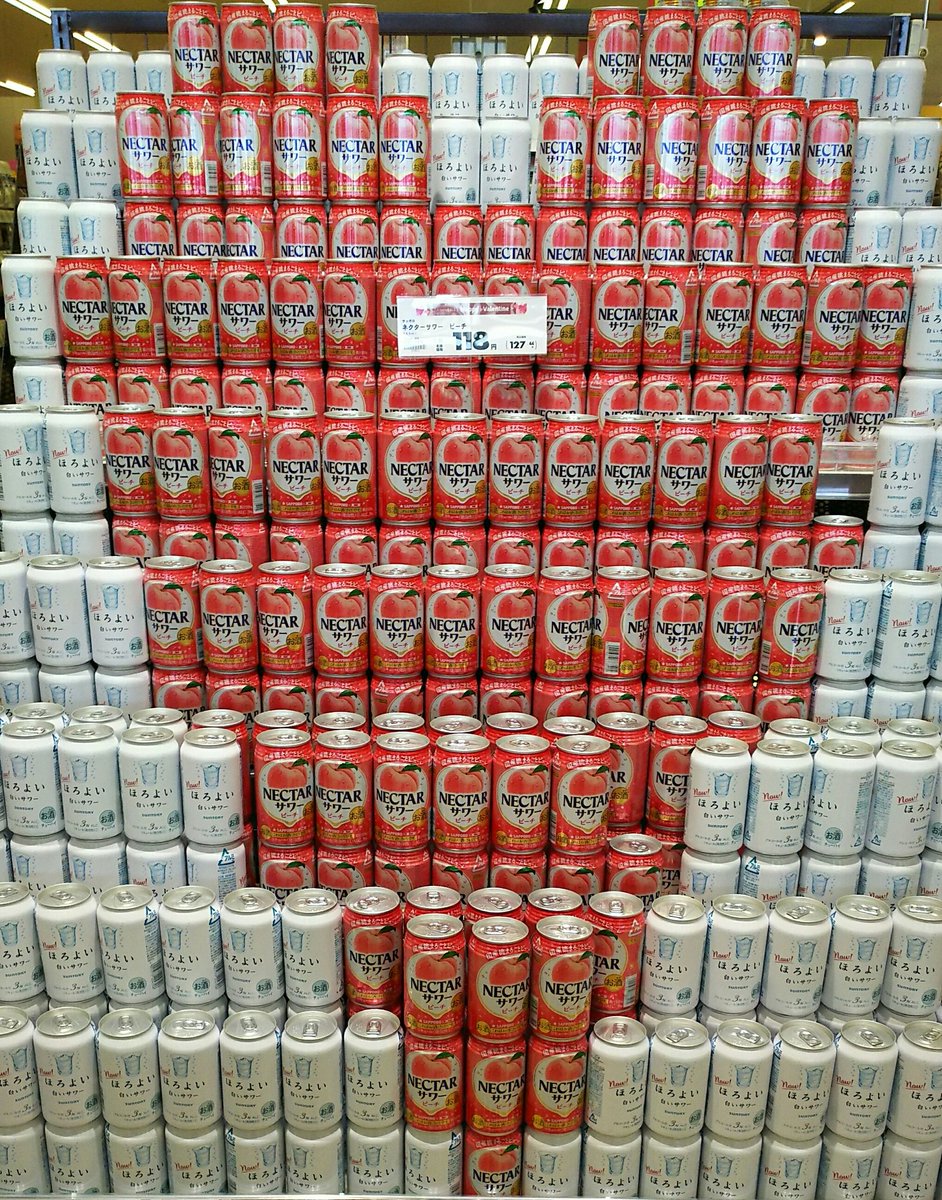 Share
More Matome
Sunday, June 10, 2018 at 10:17
479 view
Sunday, June 10, 2018 at 10:19
484 view
Latest Matome