The world of Itasha (痛車: Otaku car)
Itasha runs right and left at Akihabara
Itasha is a car-decorating culture that is popular at Akihabara, the heart of Japanese geeky cultures.
itasha (痛車) literally means "painful car". But what feels pain is not the car itself, but the hearts of someone who sees the car.
Itai (痛い) is used as slang word that means a situation someone who focuses exclusively on a single or limited goal or point of view.
For example, if someone really loves an anime character and collect all the goods of the character and decorate his/her room with these goods, he/she is such an itai person.

Therefore, itasha means a car that is decorated in anime or some geeky characters because the owner really loves that character.
Ordianally people feels uneasy and creepy with that car's appearance, but the owner is so delighted with his/her car.

In this article, let's take a look at some photos of these Itashas.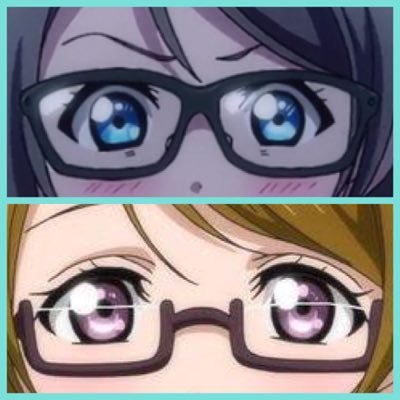 ついに……ついにボンネットが完成しました!!( ゚∀゚ )キタ━━!
これまでお世話になった方々本当にありがとうございます!ヽ(;▽;)ノ
これから秋葉で見せびらかしてから帰ろ( *´艸`)
https://t.co/MCIdt8MQ9H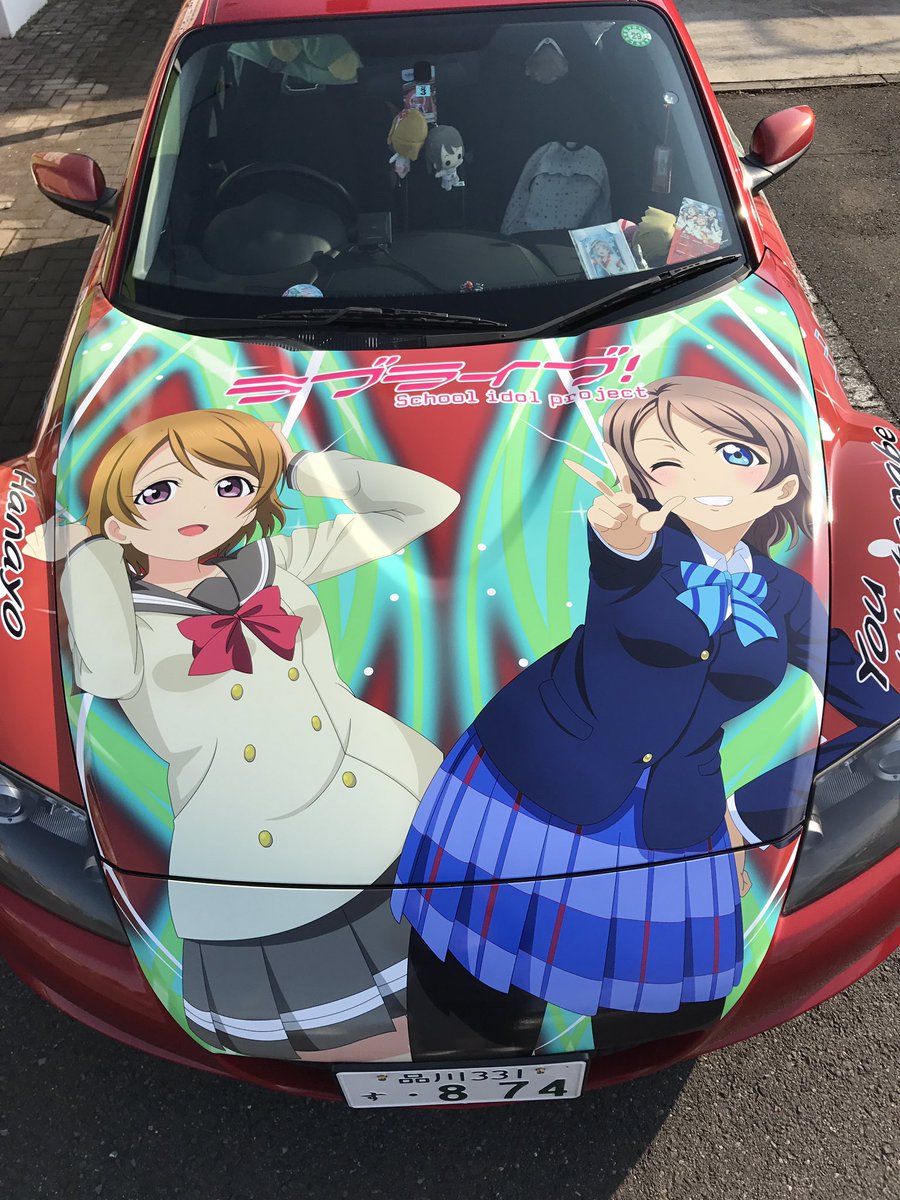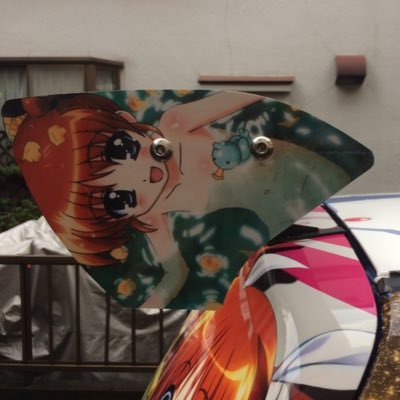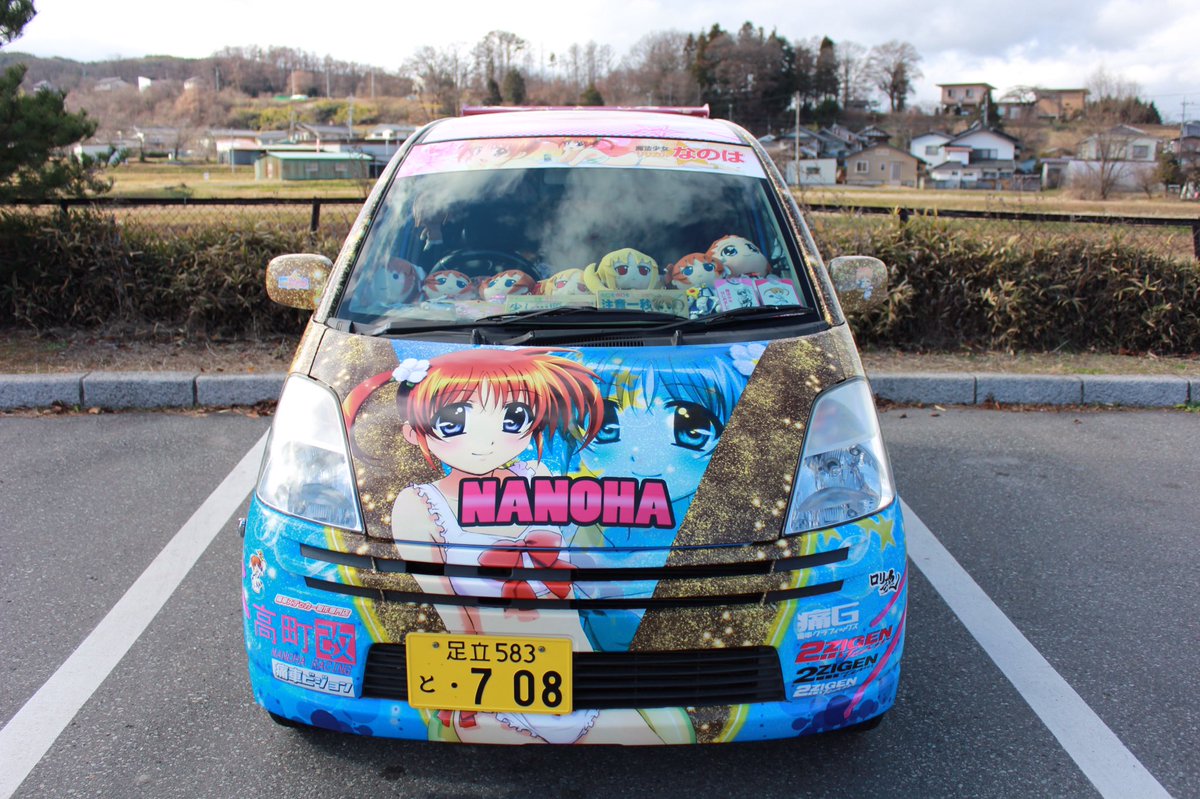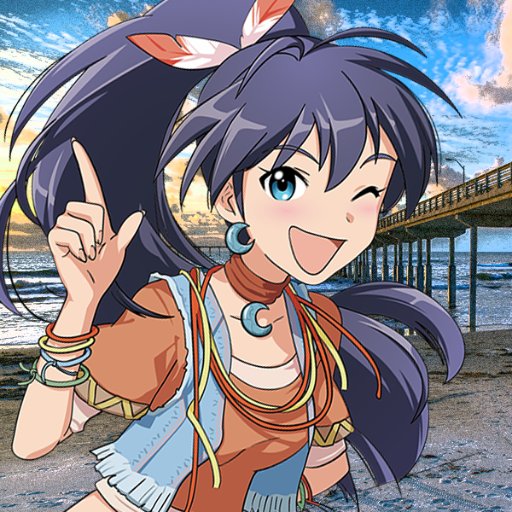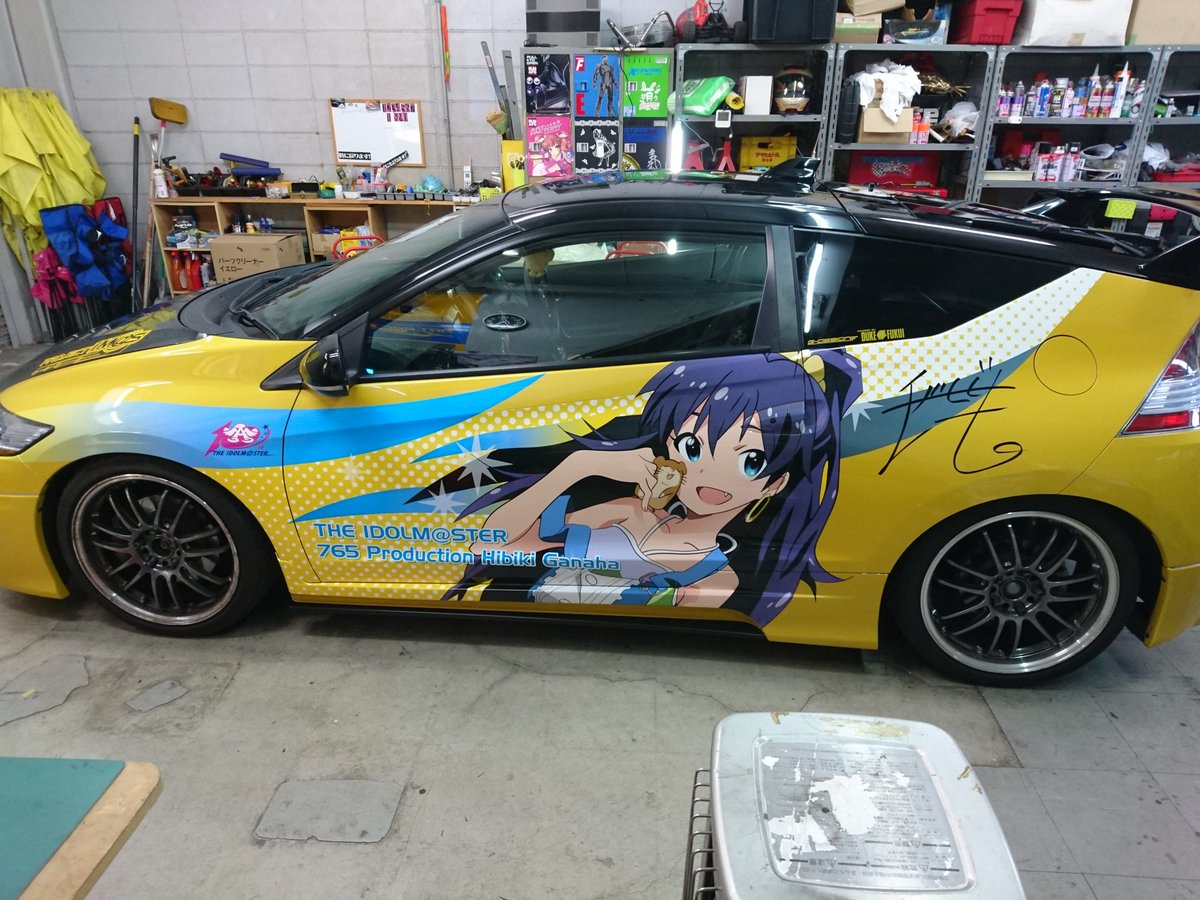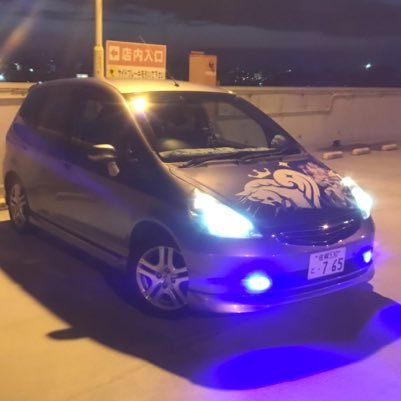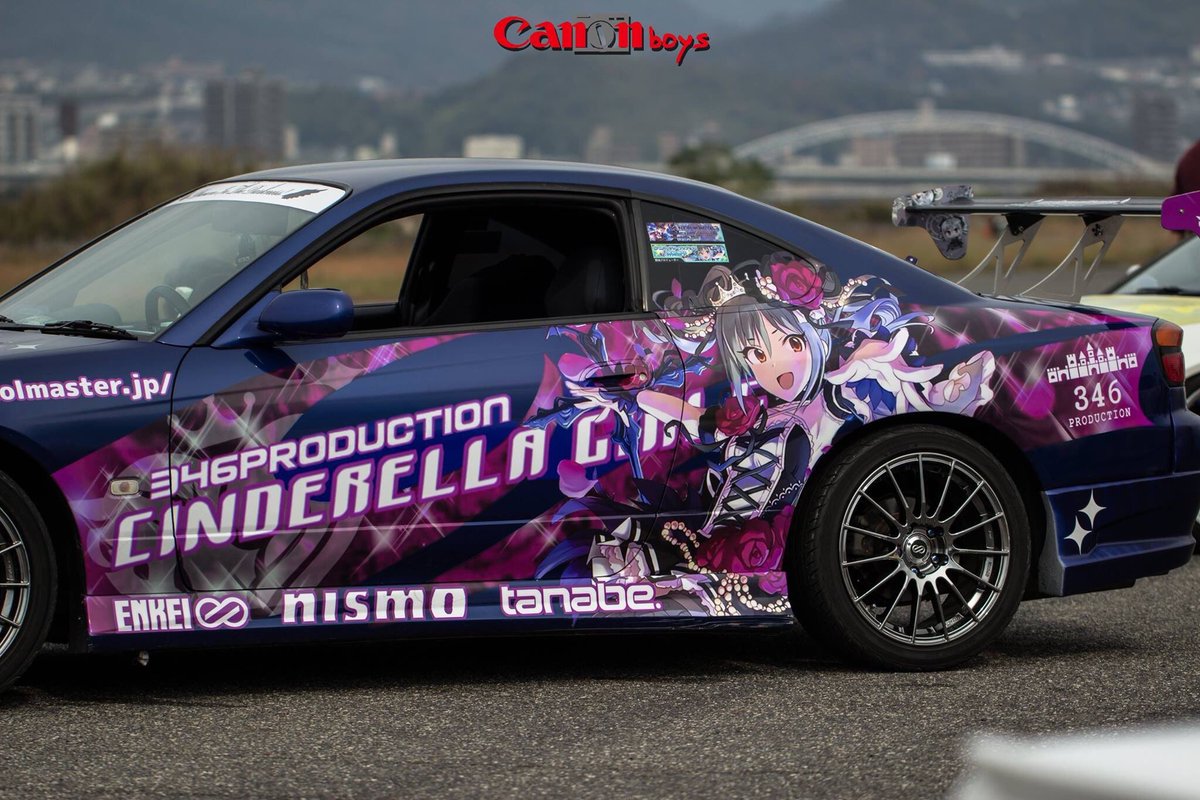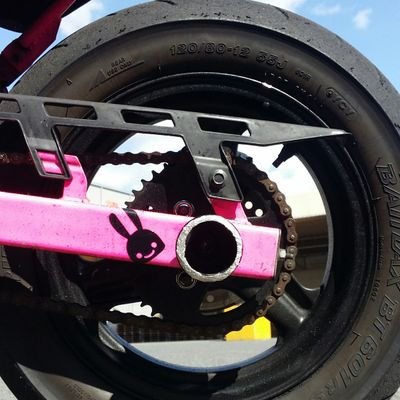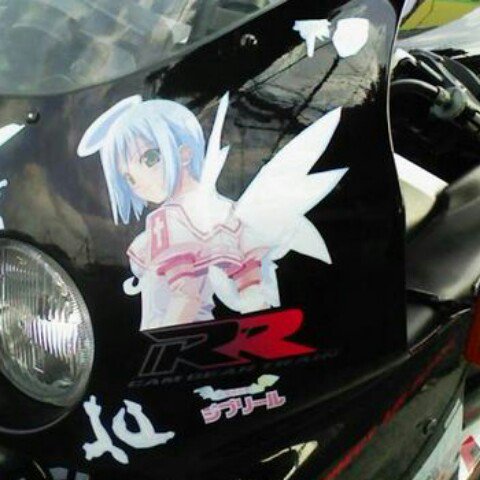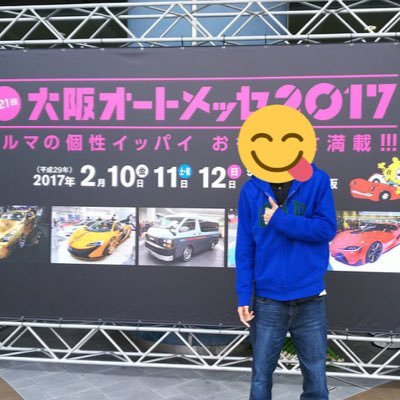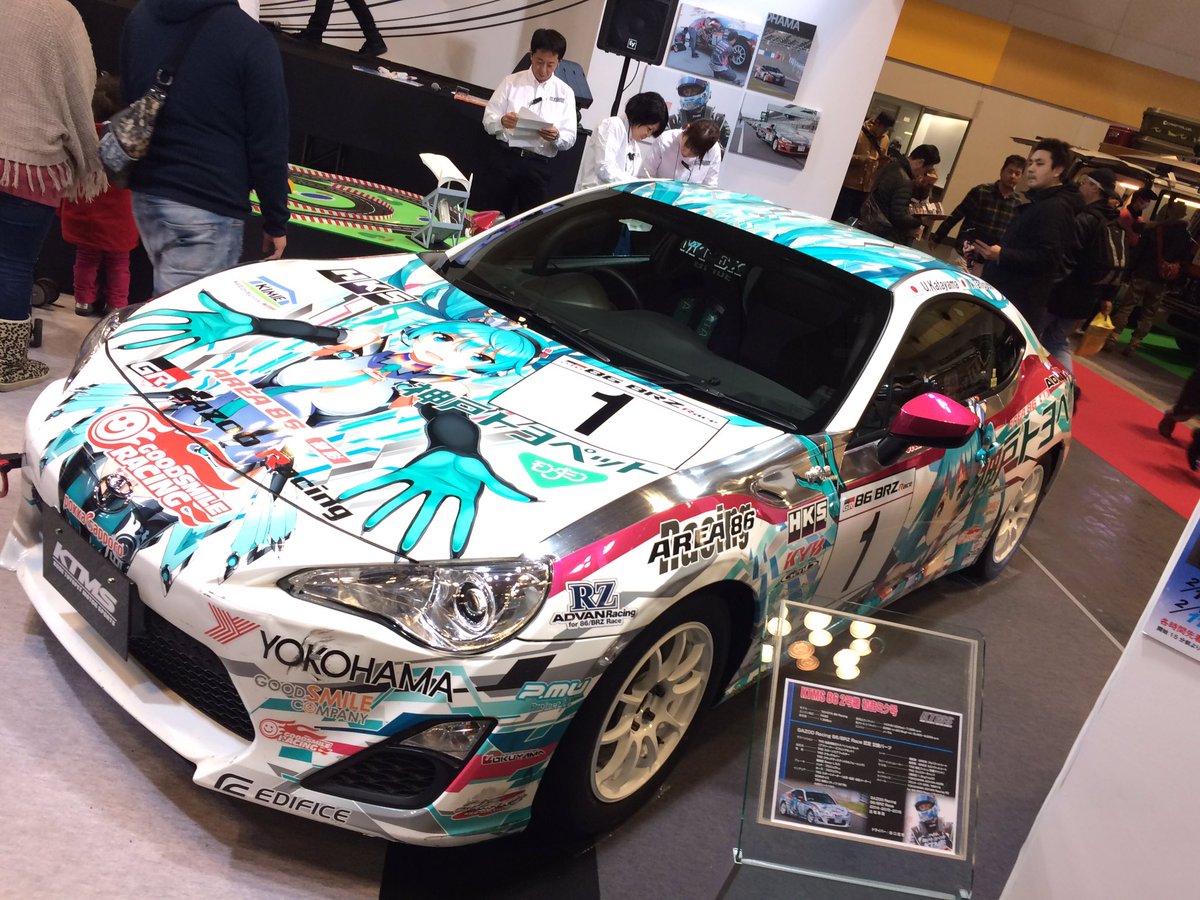 Share
More Matome
Sunday, June 10, 2018 at 10:17
497 view
Sunday, June 10, 2018 at 10:19
499 view
Latest Matome