9 superb blackboard arts at Japanese high school graduation ceremonies
Matome
Entertainment
Saturday, March 04, 2017 at 21:31
Graduation ceremony is so important for Japanese high school students
The graduation ceremony of high school is such an important event for Japanese high school students.
They consider the graduation ceremony as one of the most important events in their life.
They thank their teachers, friends and school buildings too.
And they sometimes leave a great message or illustration on the blackboard.
And some of the blackboard is as good as the level of work of art.

In this article, I would like to introduce you best 9 blackboard art at the graduation ceremony of Japanese high shools.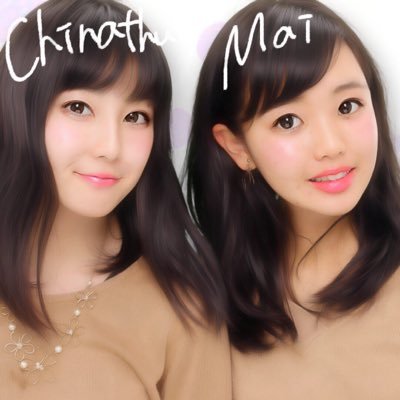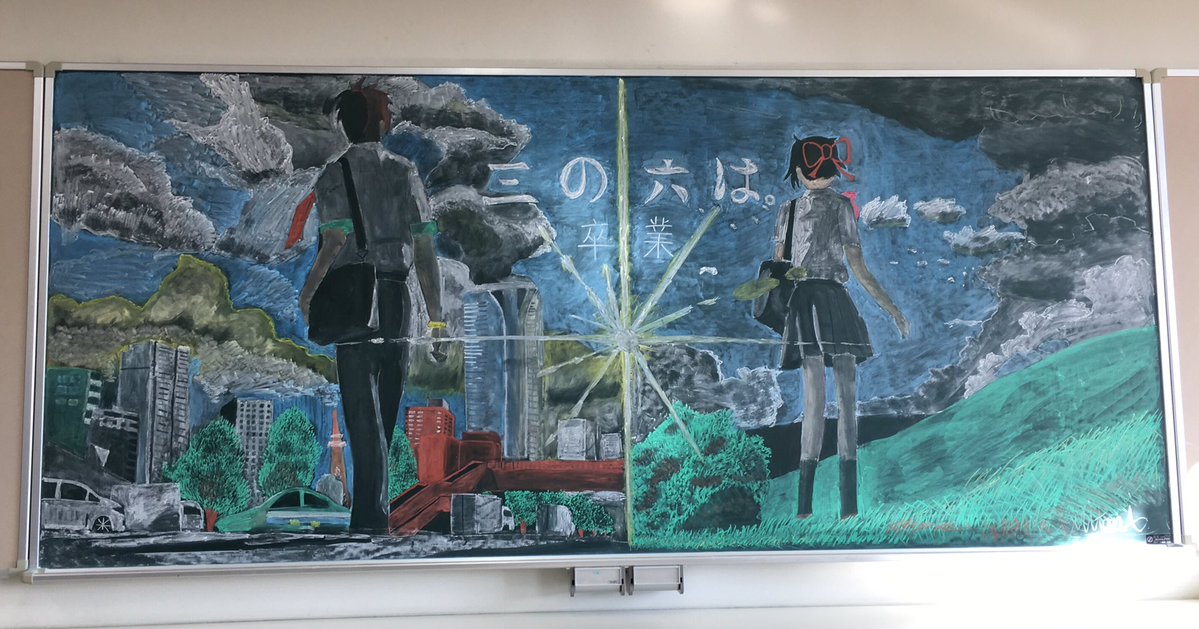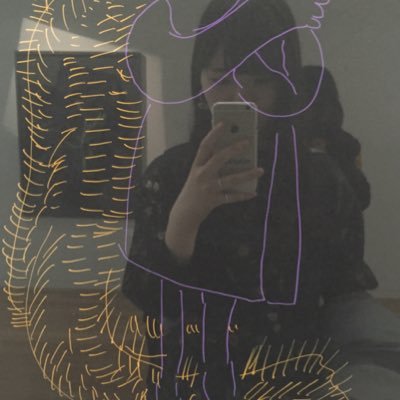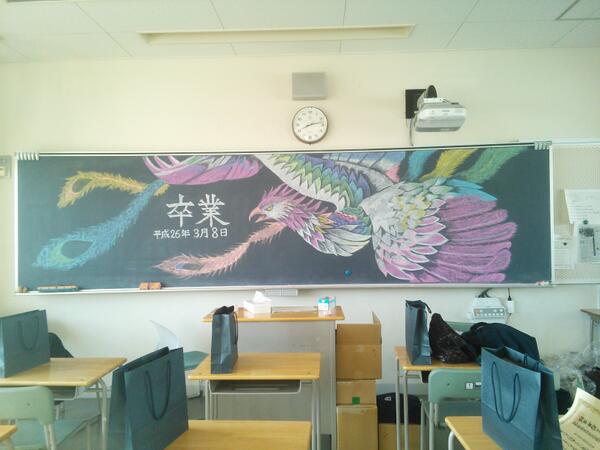 Share
More Matome
Sunday, June 10, 2018 at 10:17
456 view
Sunday, June 10, 2018 at 10:19
461 view
Latest Matome