Ōkunoshima island, the island of rabbits
If you like rabbits, this place should be a heaven to you
Do you know Ōkunoshima island?
This island used to be a poisonous gas production site at WWⅡ. However, this island is famous for many rabbits living on this island.
Currently, this island is called "うさぎ島 (Usagi Jima)" rabbits island.

Let me cite Wikipedia about Ōkunoshima island.
Ōkunoshima (大久野島?) is a small island located in the Inland Sea of Japan in the city of Takehara, Hiroshima Prefecture. It is accessible by ferry from Tadanoumi and Ōmishima. There are campsites, walking trails and places of historical interest on the island. It is often called Usagi Shima (うさぎ島?, "Rabbit Island") because of the numerous feral rabbits that roam the island; they are rather tame and will approach humans.

Ōkunoshima played a key role during World War II as a poison gas factory for much of the chemical warfare that was carried out in China.[1]
However, this island has the cellular and WiFi network. The population of this island is around 22 people and they are all employees.
There are two ports in the island, "Tadaumi port" and "Sakari port".
If you want to drive a car on the island, you can take Omishima ferry and park your car at public parking nearby the port.
You can check out the detail of this island from the website link from below.
National Park Resorts of Japan, KYUKAMURA HOTELS
Nisshin-Ueno bldg. 5F, 5-1-5, Higashi-Ueno, Taito-ku, Tokyo 110-8601
Copyright (c) KYUKAMURA. All rights reserved.
In this article, I would like to introduce you some of the beautiful and uniwue pictures of Ōkunoshima island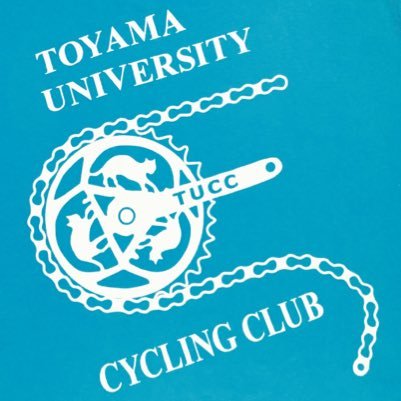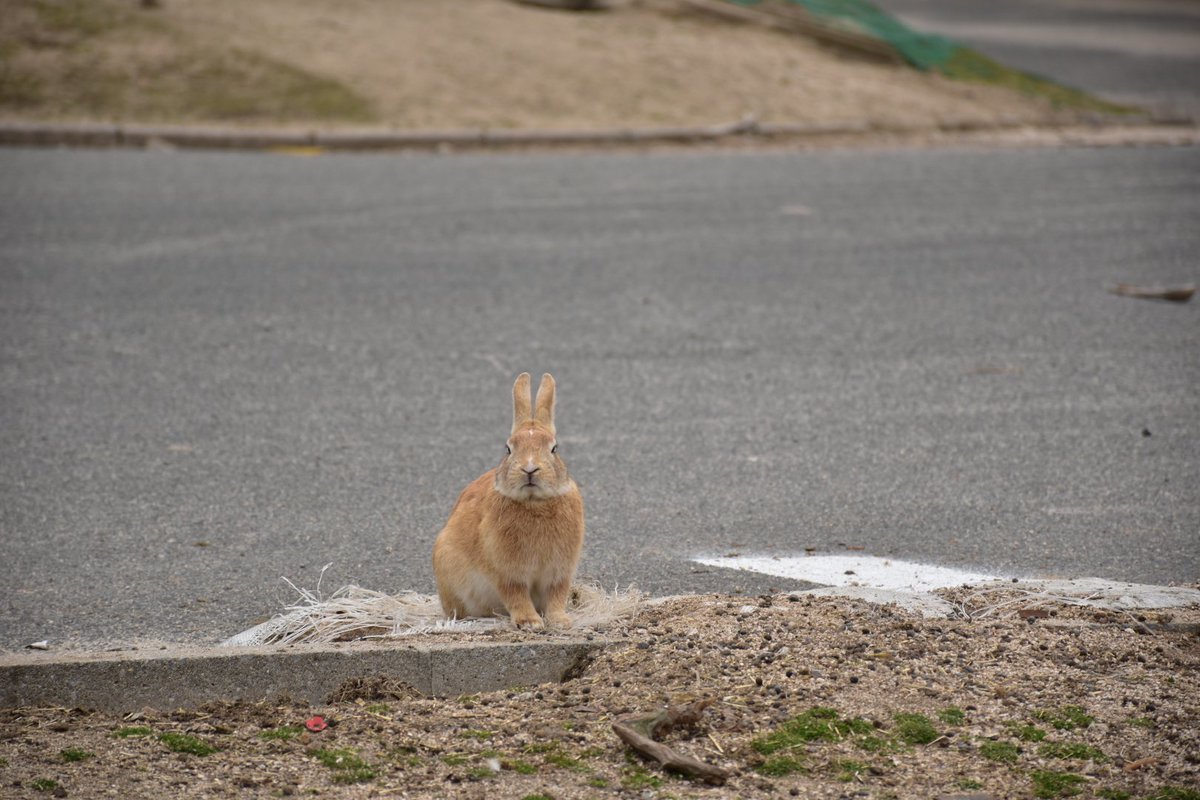 You can also check out the old facility on this island. They used to be factories of poisonous gas
Share
More Matome
Sunday, June 10, 2018 at 10:17
456 view
Sunday, June 10, 2018 at 10:19
461 view
Latest Matome