5 nice or interesting restaurants and cafes in Akiba
Matome
Culture & Lifestyle
Wednesday, March 08, 2017 at 11:45
Author's subjective restaurants and cafes recommendation in Akiba
カレーの市民 アルバ / Curry no Shimin Aruba
Curry no Shimin Aruba is a very famous curry shop in Akihabara. This restaurant has multiple branches, but this Akiba place is the HQ.

There are many curry styles in Japan such as Thai curry, India curry and Japanese curry. This place is typical Japanese style curry.
Curry no Shimin Aruba's curry is popular with a wide range of people. Maybe I can call it everybody-like-this kind of curry.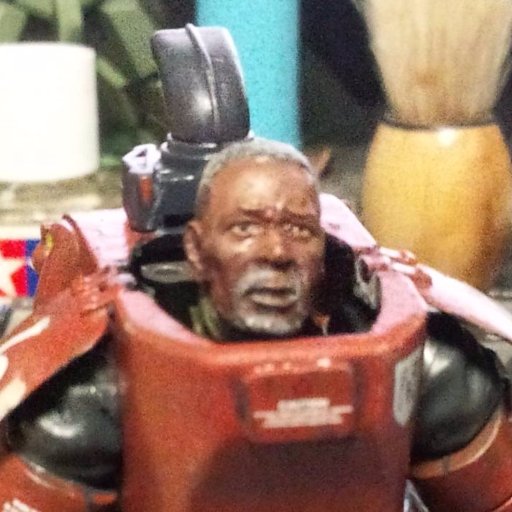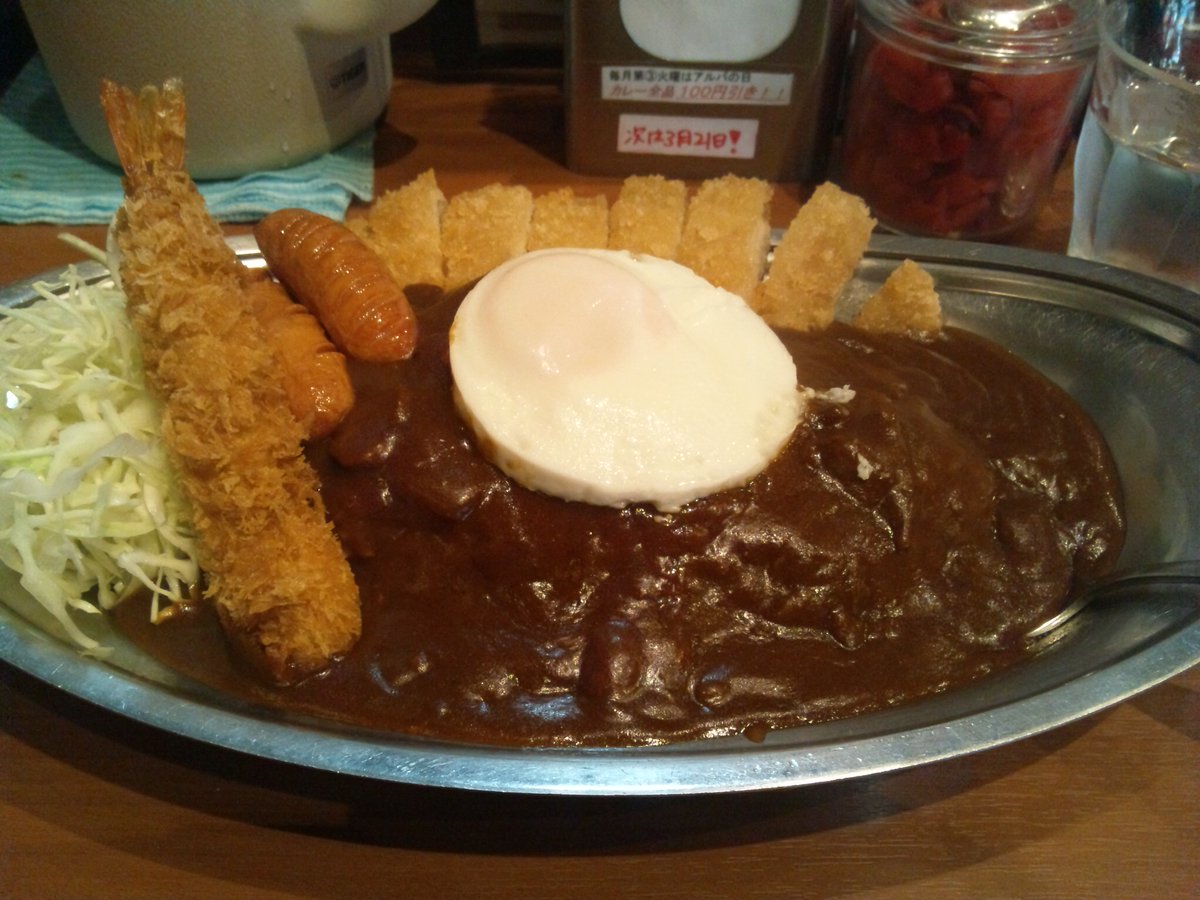 If you want to eat Japanese style curry, but Coco Ichibanya is not an interesting choice. Then you can visit Curry no Shimin Aruba!

The price range is around 600yen - 1000yen.
KarenoshiminarubaCheck out the information about Curry rice restaurants in Akihabara at Tabelog! It's full of real information like reviews, ratings, and photos posted by users! It also has enough detailed information like maps and menus.
Yaro ramen is a typical unhealthy oily pork bone ramen.
Yaro ramen uses plenty of pork bones and its oil. The boil pork bones for 18 hours in row to get nice soup. And also uses thick noodle and decorated with too much amount of bean sprouts.

Basically, this ramen is similar to Jiro-kei ramen.
Be careful of the size of the ramen. The size of this ramen is far bigger than you imagine.
野郎ラーメン 秋葉原店 (末広町、秋葉原、御茶ノ水/ラーメン)の店舗情報は食べログでチェック!『豚野郎のお客様~♬』で話題のガッツリ系ラーメン。一度食べたら病み付きな味でリピーターが続出中!!!! 【分煙 / 禁煙】口コミや評価、写真など、ユーザーによるリアルな情報が満載です!地図や料理メニューなどの詳細情報も充実。
COFFEE & TEA PLACE is an old good cafe.
Not clean at all, not modern at all. However, somehow I feel comfortable here.
The pricing is not that cheap, around 500 yen per a cup of coffee.
If you make a combi with a bread, it will be around 800-1000yen.

If you want to experience nostalgic atmosphere of old good Japanese cafe, I recommend you to visit here.
PLACE/プレイス (末広町、秋葉原、御茶ノ水/喫茶店)の店舗情報は食べログでチェック!【喫煙可】口コミや評価、写真など、ユーザーによるリアルな情報が満載です!地図や料理メニューなどの詳細情報も充実。
Nadeshiko sushi is the combination of maid cafe and sushi bar.
It is uncommon that girls working as Itamae (板前: sushi chef) in Japan. Usually, only males work at Japanese sushi place.
However, this place is a moe (萌え) girl chef restaurant.

Of course, they make sushi, but they also celebrate a birthday of employee girls as an event.
This is why this place is said to be a mix of maid cafe and sushi bar.

Taste?
It is normal. Not that very good, and not that bad too. It is normal.
I think it is better to visit here for the unique experience.

I recommend you to visit here because it is rare that cute girls make sushi for you!
なでしこ寿司 (秋葉原、末広町、御茶ノ水/寿司)の店舗情報は食べログでチェック!【分煙 / 禁煙】口コミや評価、写真など、ユーザーによるリアルな情報が満載です!地図や料理メニューなどの詳細情報も充実。
Moses's Kebab / モーゼスさんのケバブ
I have been living around Akihabara for 7 years and I think what is the most famous type of foods are crepes and kebabs.
I tried all the kebab places in Akiba, and I think Moses's kebab is the most delicious one.

If you just want to spend time for sightseeing and want to finish dinner quickly. My recommendation is this place!
モーゼスさんのケバブ 秋葉原店 (末広町、秋葉原、御茶ノ水/トルコ料理)の店舗情報は食べログでチェック!【分煙 / 禁煙】口コミや評価、写真など、ユーザーによるリアルな情報が満載です!地図や料理メニューなどの詳細情報も充実。
Share
More Matome
Sunday, June 10, 2018 at 10:17
456 view
Sunday, June 10, 2018 at 10:19
461 view
Latest Matome