Pikachu (a mouse) is being friends with a cat
The most beautiful cat photo ever!
Mr.Sena (@_Estrela_star) posted photos on Twitter.
His cute cat called Toi is sleeping on the bed along with pikachu stuffed doll.

And they look really alike and soooo cute!!
Mr.Sena commented "You guys are so"
Actually they are supposed to be opponents...
Picachu is so cute that many people don't know on what animal Pikachu was created.
The truth is...
Q:What animal is Pikachu based on?


A:QUICK ANSWER
Pikachu, the yellow Pokemon that Ash Ketchum typically carries with him, is listed on the official Pokemon website as a "Mouse Pokemon," though anatomically, Pikachu is probably more remniscent of a hamster or a pika.
Pikachu was created based on a MOUSE.

Moreover Pikachu's biggest opponent is Meowth of Team Rocket.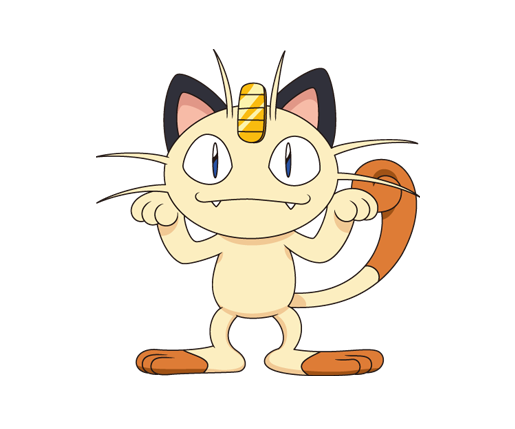 Needless to say, Meowth was created based on Cat.

So opponents in Pokemon world are friends in a real world.
What a heartwarming story!!
Anyway, they are just too cute!
Mr.Sena posted one more zoomed up picture.
They are just cute!

I hope unlike in Anime, they keep being good friends forever!
Share
More Matome
Thursday, March 18, 2021 at 02:28
22 view
Monday, March 22, 2021 at 08:25
23 view
Latest Matome