The world of "Wagashi" (Japanese Cake)
Europe and America have great culture of cakes.
And so does Japan.
Japanese style cake is called Wagashi (wa=和 gashi<kashi>=菓子).

It is not so long ago that Japan started to use Milk or Cream on daily basis.
Therefore Japan quite often used rice, wheat, adzuki beans and soy beans.
And their tastes are so well designed to go well with Matcha (抹茶=Japanese Tea).
Now, let me introduce you some famous Wagashis.
Rice cake + Adzuki beans paste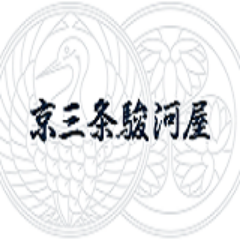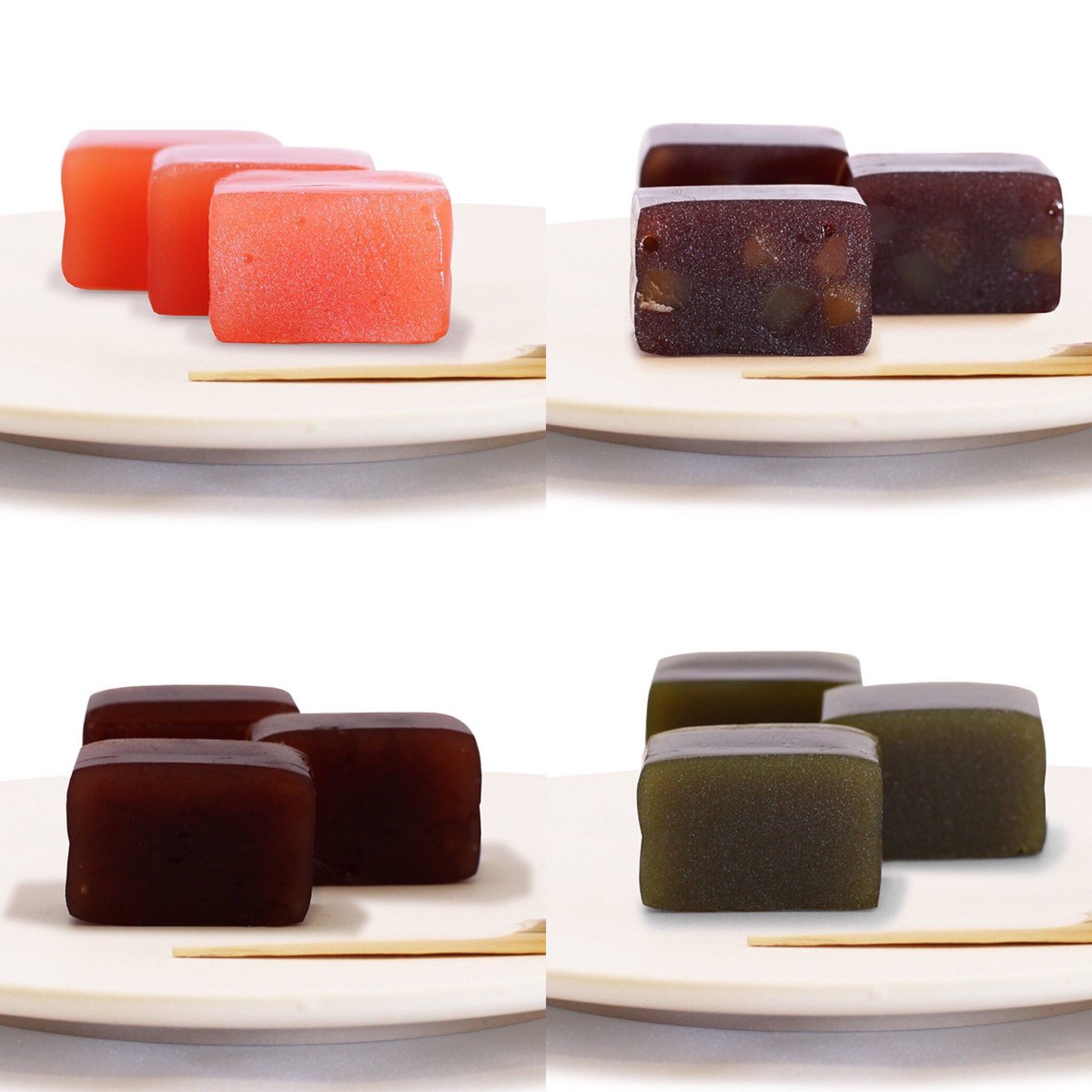 Adzuki beans paste + agar.

It is super tasty and goes quite well with Matcha.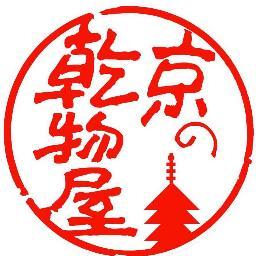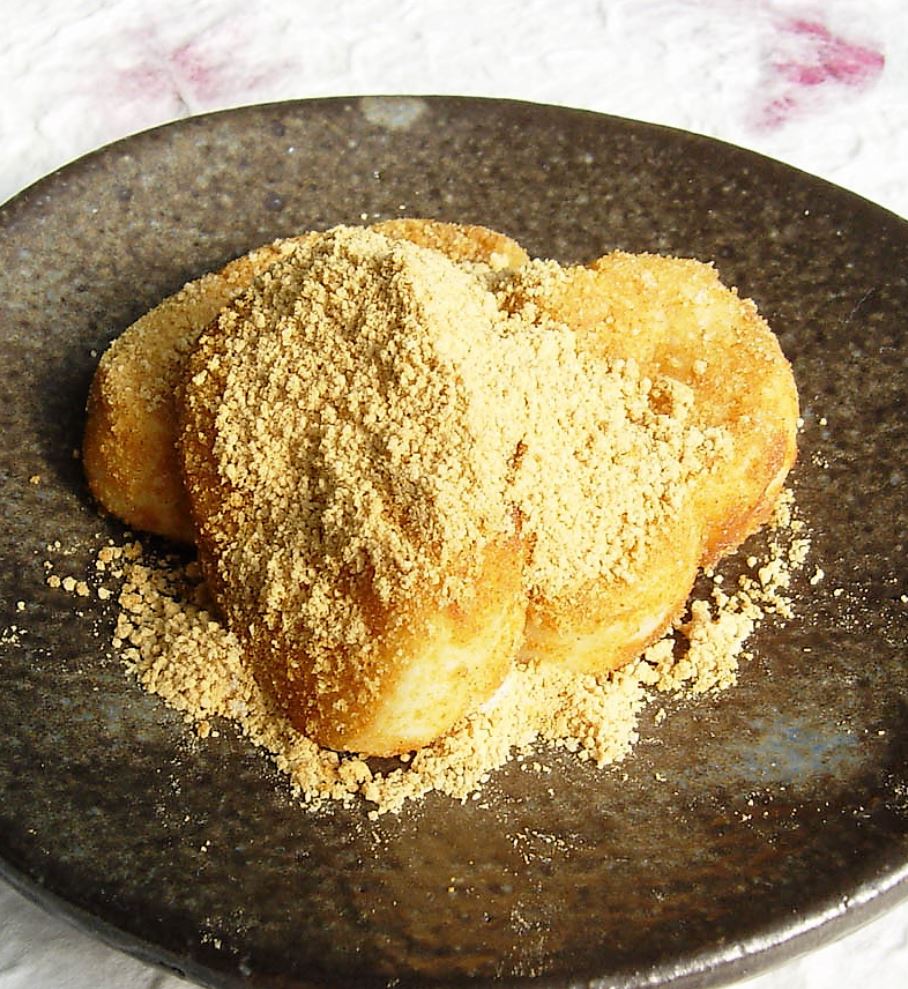 Very freshly made rice cake covered with soybean flour and sugar.
You also can use brown sugar syrup.
Cut a sweet potato into rectangular slices and fry it with oil and coat it with sugar.

It is my super recommendation.
Thanks to this, I gained weight by 4 kg.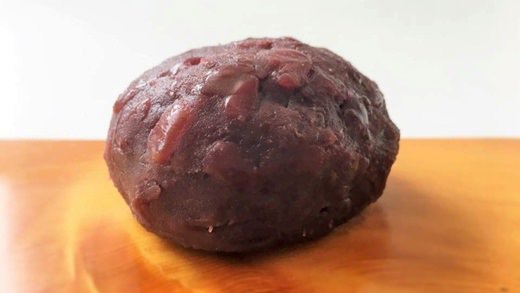 Ohagi is also called Botamochi.

Steam sticky rice and ordinary rice at the same time and knead,
And coat it with adzuki bean.
Sandwich adzuki bean paste with top grade rice flour and wrap it with oak leaf.
Share
More Matome
Sunday, June 10, 2018 at 10:17
463 view
Sunday, June 10, 2018 at 10:19
468 view
Latest Matome