Pizza Craze at Japanese X'mas... What happened...
Long line for just a Domino Pizza at X'mas eve at Tokyo and other major cities. Okay what happend?
On Dec 24, there was major panic for Domino Pizza all over Japan.
Usually Domino Pizza is just a delivery pizza.
But on that day, more than 50~60 people made a ling line for pizza at night.

On one Domino Pizza shop in Kanagawa pref, nearby residents even called police for unusual number of cars are making line for Domino Pizza.

Unlike USA or other countries, Pizza is not major choice for dinner.
Then what happened on that day?

ドミノピザ。2週間以上前から予約していたのに、お店から出てきた方が「予約時間から1時間以上待った!」と教えてくれたのでキャンセルしてきた。もうーーー、食べるものないよ。何のための予約だったのか。
https://t.co/BT8uDoqLax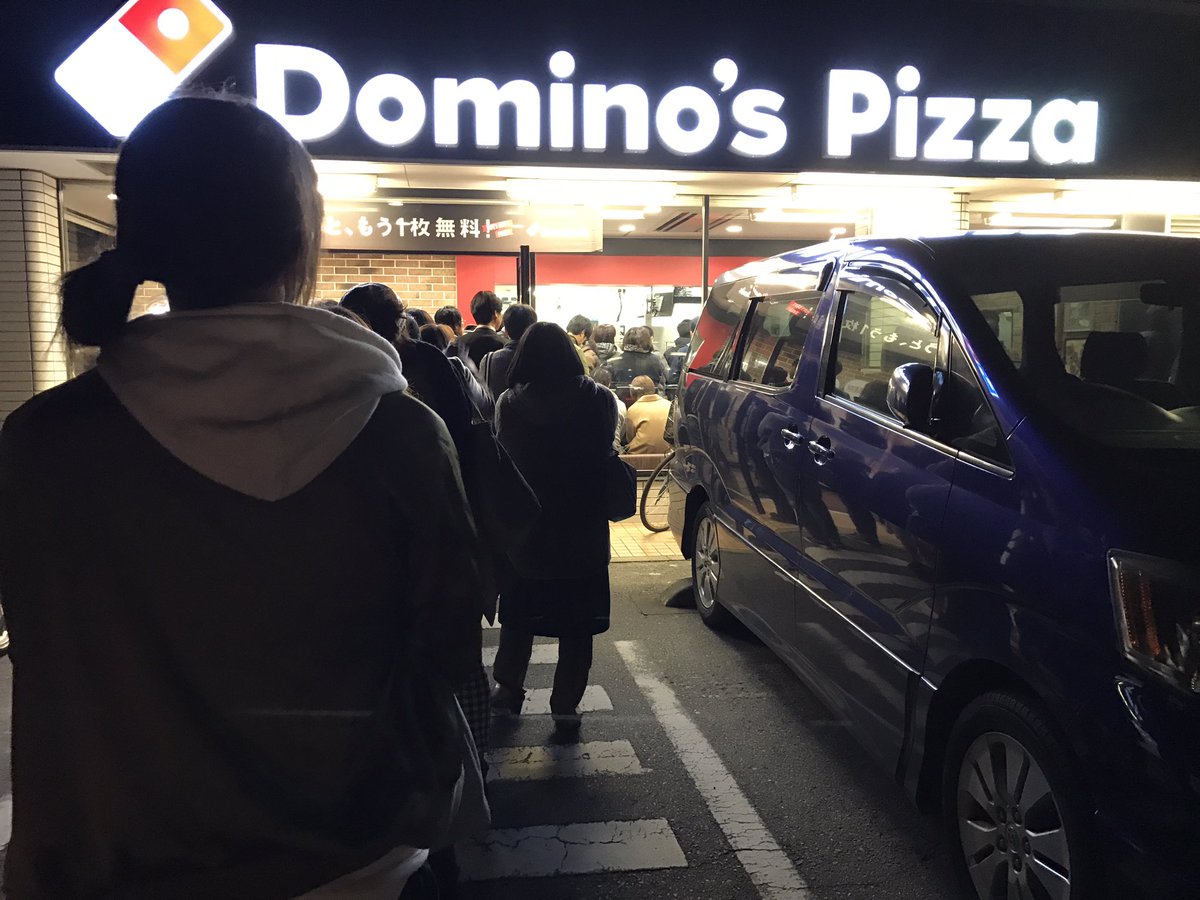 One of the reason for this craze seems to be reindeer...

Domino Pizza tried to use real reindeer to deliver pizza. And published this information
But since it was just too hard to train, they aborted that plan.

This news became too popular, and caused this mess.

And there is one more reason for this.
Domino Pizza deployed a campaign that "buy one pizza and get one for free" campaign.

Combination of these factors seem to cause this craze.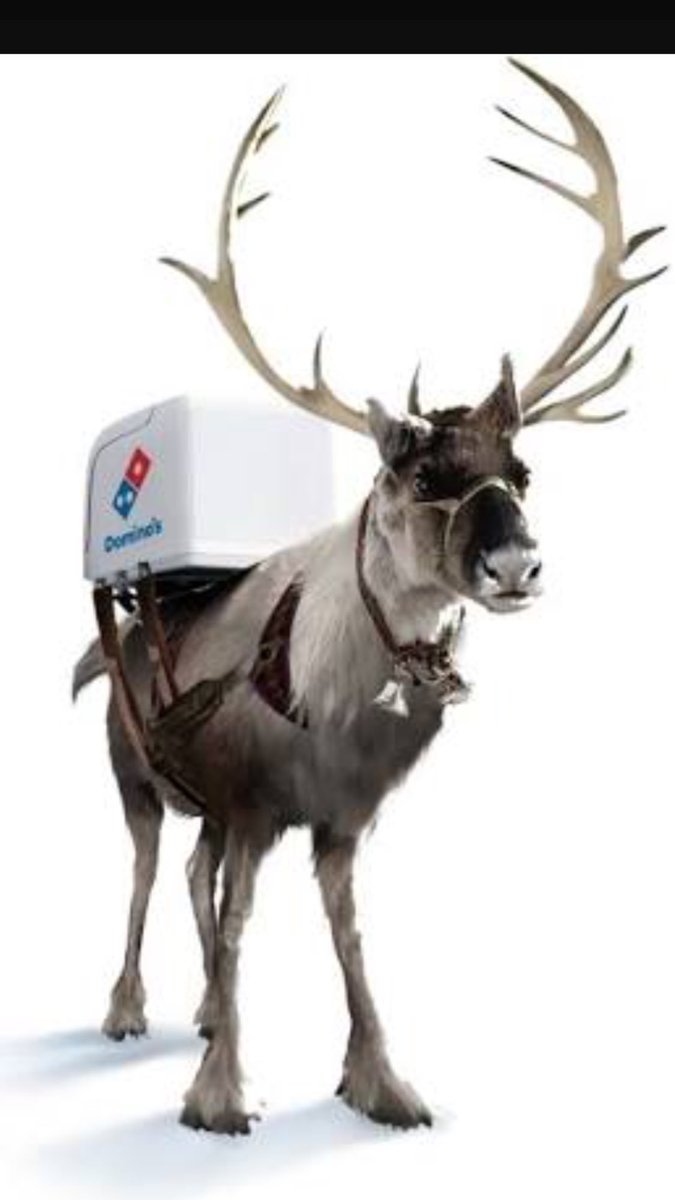 Scream of those who make lines on Twitter
I hope they all got nice pizza and had a great X'mas...
Share
More Matome
Sunday, June 10, 2018 at 10:17
498 view
Sunday, June 10, 2018 at 10:19
500 view
Latest Matome