6 styles of Japanese high school girl's uniforms
Matome
Wednesday, February 08, 2017 at 19:02
Japanese high schools has variety of their original uniform for girls
One of the hallmarks of Japanese high schools are their uniform.
Public school's high schools' uniform are generally similar. However private schools pay much attention to their uniforms. Therefore, there are variety of uniforms designed only for each school. Especially, high schools focus on girl's uniforms because along with the academic levels and locations, uniform can be a big factor for female examinees to decide which school to go.
In this article, I would like to focus on girl's uniforms.
There are generally 6 types of girl's uniforms of Japanese high schools. Each school choose one of these types so as to match for that school's tradition or culture.

Let me introduce these types of uniforms one by one in this article.
I hope you deepen your knowledge on Japanese high school girl's uniform.
Sailor uniform is definitely the most famous Japanese uniform type in Japanese high school. Many of public schools adopt sailor uniform since this is very authentic. We can safely say that sailor uniform is the symbol of Japanese high school girls.
I think you can see many sailor uniform in Japanese animes.

There are subtle difference in colors and patterns as follows.
If we call sailor uniform Japanese high school girl's symbol, we can call blazer the most popular uniform in Japan. Blazer's share in Japanese high school uniform is No.1 by far.

Blazer was a result of efforts to make a revolution on Japanese high school uniform. In 1990s, as each high schools compete to get more students, they tried to invent new style of uniform to get attention of potential students.
And blazer successfully became No.1 uniform in Japan.

You can also but blazer uniform online now.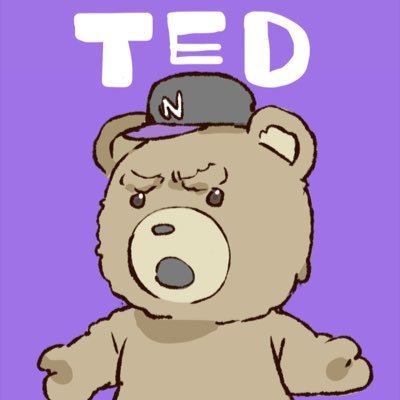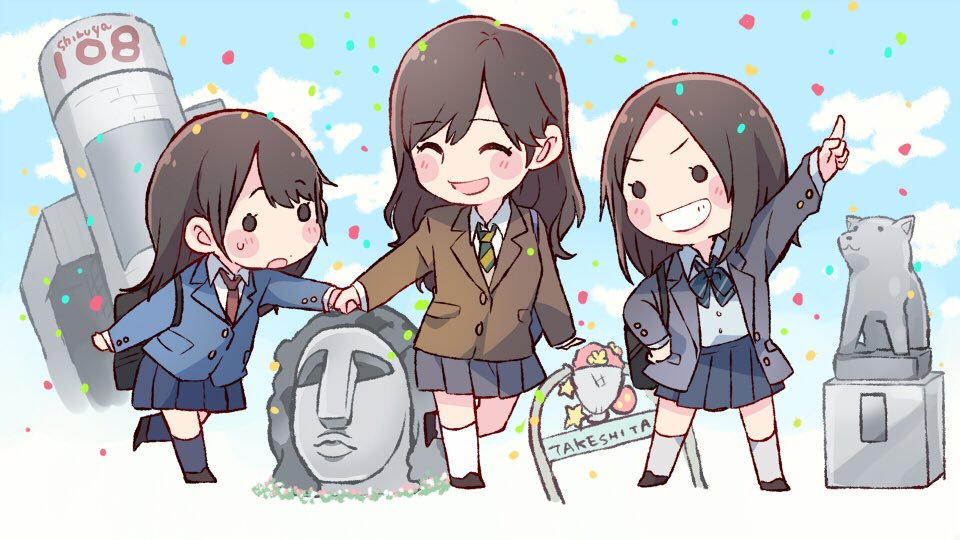 Bolero is the symbol of "schools for rich young ladies".
I bet you, when you see this uniform in Japanese anime, they are rich young ladies. Bolero magically make girl who wears it "classy".

These days, less and less school adopt bolero.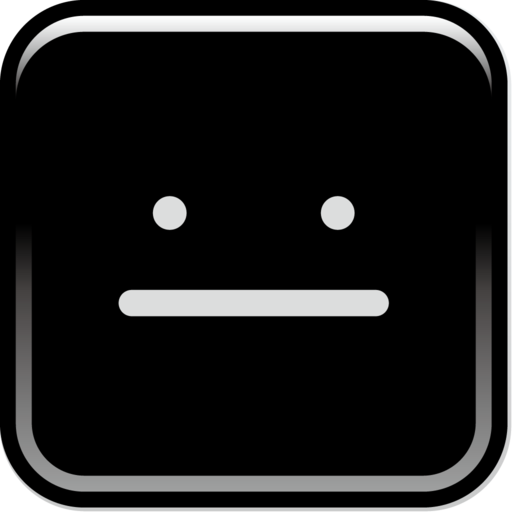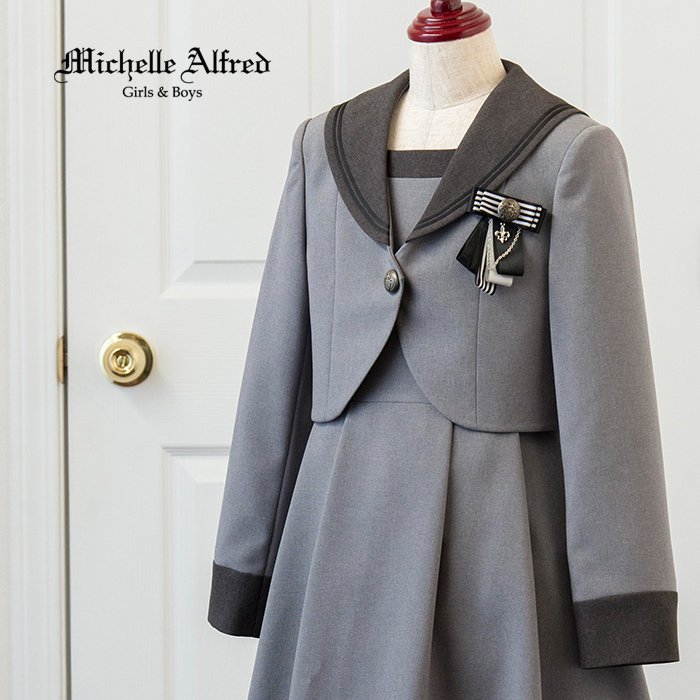 Eton jacket is very very rare type of Japanese high school uniform.
Eton jacket means collar-less jacket.

"Eton jacket" is named after British Eton school at 1960s.
Before blazer evolution, there was a Eton uniform evolution. Many schools started to adopt Eton uniform at that time. But soon replaced by blazers and sailors.
Jumper skirt uniform was designed to improve activity.
Jumper skirt means sleeve-less on-piece uniform. Therefore, it is easy to run or move nimbly.
But soon, many schools started to use jersey in many cases. Thus the raison d'etre of jumper skirt disappeared.

It is rare to see jumper skirt uniform in Japan these days.
THE QUEEN OF GIRL'S UNIFORM

The cutest. The classiest. The purest.
Among all kinds of Japanese high school girl's uniform, one piece is the queen of the uniform.

Only selected school for rich young ladies adopt one-piece uniform.
If you see this in anime, they should be belonging to the classy high school.

This uniform should not extinct!
Long live one-piece!!!!

Share
More Matome
Sunday, June 10, 2018 at 10:17
484 view
Sunday, June 10, 2018 at 10:19
489 view
Latest Matome